Thursday, Cracker and Camper Van Beethoven are at Music Box; The Melvins and Redd Kross play at the Casbah; Donavon Frankenreiter and Adam Topol perform at the Belly Up; Tribal Theory is at House of Blues; The Downs Family, Santa Ana Knights, Johnny Deadly Trio and Super Buffet take over Soda Bar; Kaytranada hits the Observatory North Park; OMFG! NYE 2017 takes over Valley View Casino Center; and Ceremony Night is at Blonde.
Friday, Brian Setzer's Rockabilly Riot! plays at the Belly Up; Cherry Glazerr and Slow Hollows are at the Irenic (read the SoundDiego interview with Cherry Glazerr here); Mrs. Magician (record release) and the Creepy Creeps hit Soda Bar; Big Sandy & His Flyrite Boys, Fanny & the Atta Boys, and the Bedbreakers perform at the Casbah; Concert for Standing Rock with Nite Lapse, the Bad Vibes, Mystery Cave, the Bassics, Minor Gems and more takes over Blonde; Tribal Theory hits House of Blues for the second night; The Broken Stems, the Art Dealers, and the Lowland Drifters are at the Merrow; The Steely Damned II hits Music Box; and Josh Damigo's Birthday Bash is at Lestat's. Lots of dance options including OMFG! NYE 2017 at Valley View Casino Center; Drezo at Bang Bang; Bob Dazzla and friends at El Dorado; Rusko at Bassmnt; and Dash Berlin at Omnia.
There are so many choices on New Year's Eve including the 19-piece Brian Setzer Orchestra at the Belly Up; Cash'd Out and the Sleepwalkers at the Casbah; The Donkeys, Extra Classic and DJ Sandy Trash at Soda Bar; Rebelution with the Simpkin project, the Oles and DJ Mackle at the Observatory North Park; Psychedelic Masquerade with the Midnight Pine, the Verigolds, Birdy Bardot, Dani Bell & the Tarantist, the Schizophonics, Wild Wild Wets, the New Kinetics, Oh Spirit, Cardinal Moon, Stephen El Rey, and more takes over the Lafayette Hotel; and Moving Units, the Lulls, Fake Tides, Amnesia and Cobra Heart are at Blonde. More dance options with Big Night San Diego at the Hilton Bayfront; Booty Bassment at the Whistle Stop; Club Sabbat's Masquerade Ball with yours truly at Numb3rs; Eric D-Lux at Omnia; Mija at Bang Bang; Ghastly at Bassmnt; DJs Junior theDISCOpunk and Vaughn Avakian at Bar Pink; FNGRS CRSSD Presents: NYE with Justin Martin and Ardalan at Music Box; OMFG! NYE 2017 continues at Valley View Casino Center; and Infinity New Year's Eve 2017 at the Town and Country Resort & Convention Center.
Sunday, the White Buffalo and the Dales are at the Belly Up; Lovelife/Music Is 4 Lovers New Year's Day Party is at Blonde and Porter Robinson hits Omnia.
Here's to 2017 and I'll see you on the dance floor!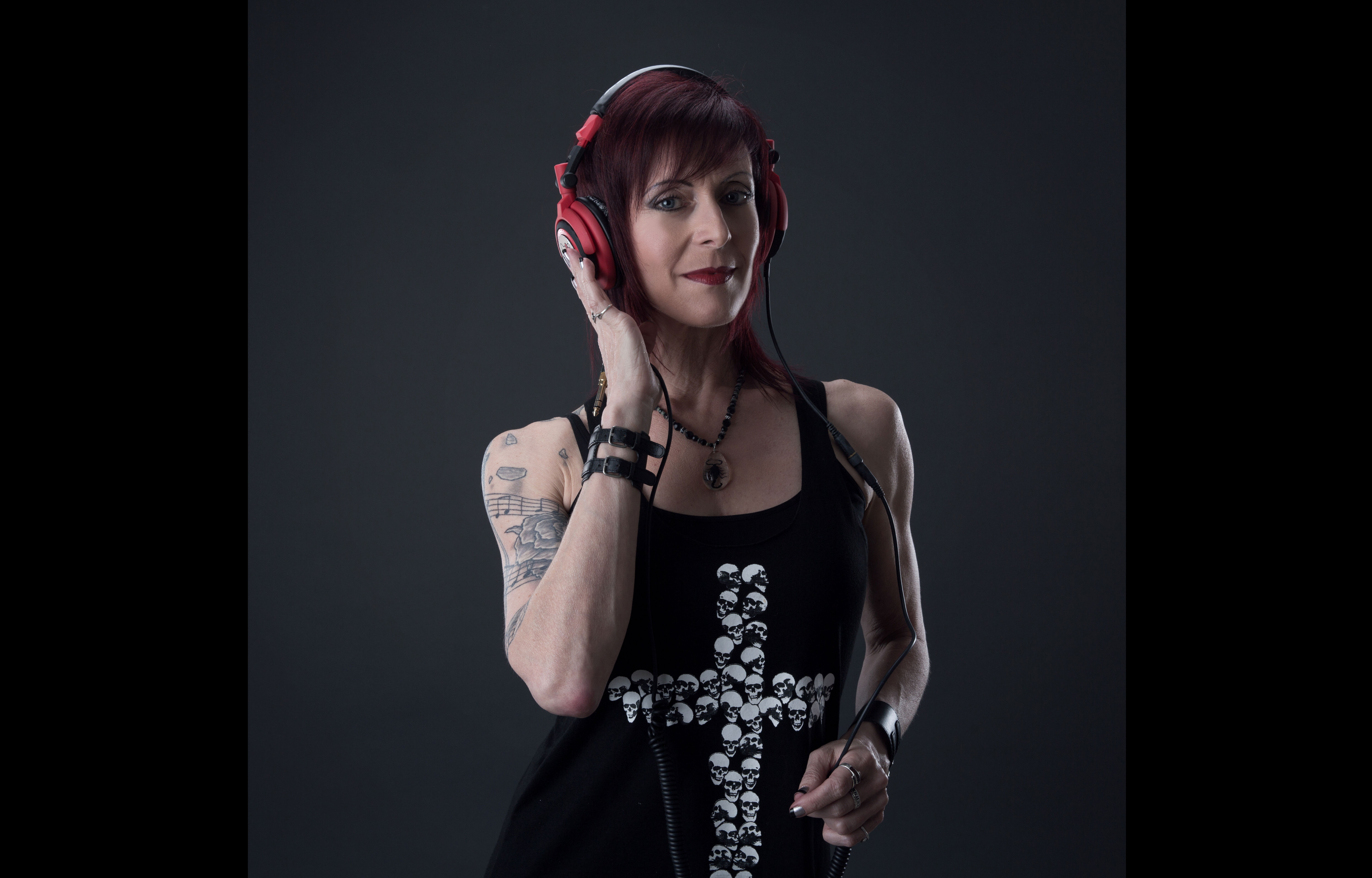 Robin Roth is a familiar voice in the San Diego scene. She is on the air at 100.7 KFMBFM, plus she promotes and spins all over town. Follow Robin on Twitter or submit your DJ listings here.