On Friday, Dead Feather Moon, Ocelot and the Paragraphs are at the Belly Up; Indigo Girls headline at Humphrey's Concerts By the Bay; Lucy Dacus, Casey Hensley and Karl & the Hornet play at the Casbah; the Little Richards and Jason Hanna & the Bullfighters bubble up at Bar Pink; Gloomsday's LP release party with Strange Planet blow into the Whistle Stop; Sledding With Tigers, Blink-182 (cover band), Inspired and the Sleep, and Future Crooks are at Soda Bar; Badabing and the Fictitious Dishes play the Black Cat; the Bash Dogs, the Soaks, Fake Tides, Be All End All and Pumphouse are at House of Blues; and Bang Pow and Dani Bell & the Tarantist hit Winston's (watch our Spotlight segment with Bang Pow here). The Disco Goth Glass Spells CD Release Party with Spooky Cigarette, Garden Echo, Dancing Strangers and 8IM at the Hideout has been rescheduled for Sept. 30. Dance options include Nghtmre at Omnia; Sophie at Bang Bang, and Greyboy at El Dorado.
This Saturday, 311 and Matisyahu play at the Del Mar Thoroughbred Club; the Donkeys, Heavy Hawaii and Hills Like Elephants are at the Casbah; the Kaaboo Discovery Tour with Todo Mundo and others takes over Music Box; the White Buffalo will be at the Belly Up with Alice Drinks the Kool Aid; Reggae SummerSplash takes over the World Beat Cultural Center; First Hate, Grand Prix, Nylon Apartments and DJ Jeff Terich hit Soda Bar; and Led Zepagain and Fooz Fighters are at House of Blues. Get your dance on with Club Sabbat at Numb3rs; Booty Bassment at the Whistle Stop; Bondax at Bang Bang; or DJ Vice at Omnia.
Start off your Sunday with Hillcrest CityFest, which feature a DJ lineup on the main stage and San Diego music-scene mainstays like AJ Froman, Paper Days, Boychick and others as well; the B-52's San Diego Aids Memorial Benefit with the Fixx and the English Beat takes over Embarcadero Marina Park South; Galactic and Naughty Professor are at the Belly Up; Flume, Classixx and Hwls hit Valley View Casino Center; the Dillinger Escape Plan headline at the Casbah; and Rhett Miller and Andrew St. James play the Soda Bar.
Have a great weekend and I'll see you on the dance floor.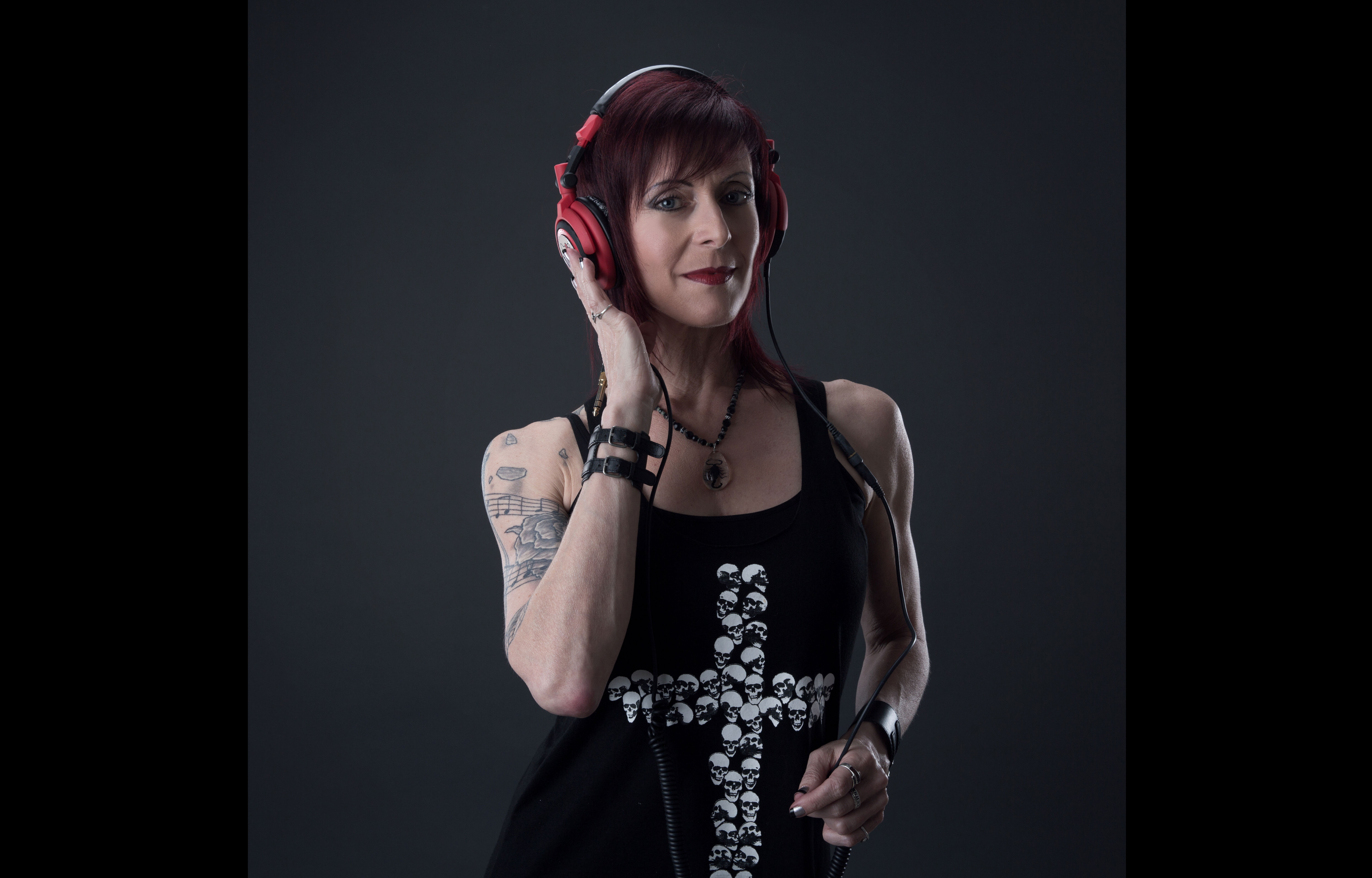 Robin Roth promotes and spins all over town. Follow Robin on Twitter or submit your DJ listings here.