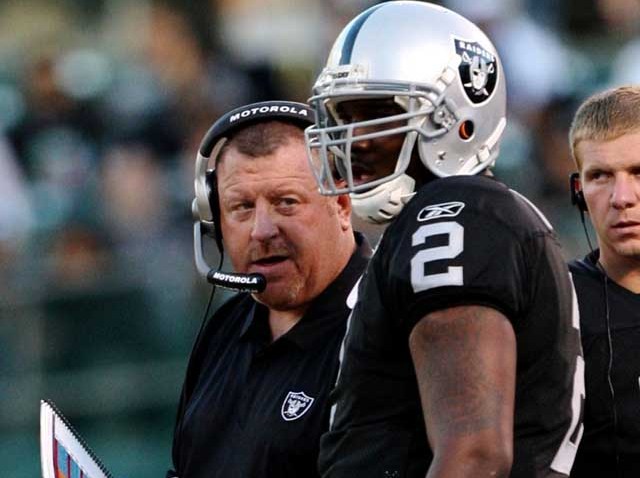 This week of great music just keeps on bringing the jams. Tonight, see the catchy indie-pop of Frankie Cosmos at the Irenic or see Erika Wennerstrom of Heartless Bastards and Peter Stakee of Alberta Cross at the Casbah. For the classics, the Four Tops and the Temptations appear at Humphreys, and Thievery Corporation play two back-to-back shows at Belly Up. For something extra special, Well Well Well make their local debut at Soda Bar and I promise they're locals you'll be hearing a lot about.
Thursday, Sept. 29:
Frankie Cosmos, IJI @ The Irenic
Erika Wennerstrom (of Heartless Bastards), Peter Ericson Stakee (Alberta Cross) @ Casbah
The Four Tops, the Temptations @ Humphreys Concerts by the Bay
Thievery Corporation @ Belly Up (8 and 10:45 p.m.)
Big Head Todd Blues Club feat. Big Head Todd and the Monsters, Mud Morganfield, Billy Branch, Ronnie Baker Brooks presents: The Songs of Willie Dixon @ California Center for the Arts Escondido
Young Creatures, the Bad Vibes, Taken By Canadians, Electric Mud @ The Merrow
The Strokes Night with Nite Lapse & Velvet Club @ Blonde
Well Well Well, the Foreign Resort, PRGRM, Nite @ Soda Bar
Dani Bell & the Tarantist, Garden Echo @ Bar Pink
No Limits w/ DJ Myson King @ The Office
New Body presents Lower Tar, Monocromacy, Slums of the Future, Centurion Wield @ The Hideout
Natalie Tate, Shelbi Bennett of the Midnight Pine @ Sycamore Den
Fabio Frizzi (Horrible Imaginings Film Festival) @ Brick By Brick
Camille Bloom, Sister Speak @ Lestat's
Afraid of My Neighbor, Hot Mustard @ The Bancroft
Thursday Night Market feat. Birdy Bardot and Dani Bell & the Tarantist @ Quartyard
Heated Exchange, John Jaylo @ California Center for the Arts Escondido
Francois Sims & Groove Squad @ Humphreys Backstage Live
Karaoke With Goldilox @ Tower Bar
Open Jam Session @ Winston's (6-9 p.m.)
Chug Boat @ Winston's
One Mo' Gin with Profile and Friends @ El Dorado
Deskarga Sub Tropical Bass, Viejo Lowbo, Las Sucias, Cumbia Machin @ Til-Two Club
Illenium @ Omnia
Rock Out Karaoke @ Tin Roof
Night Skool @ Henry's Pub
VAMP @ Whistle Stop
Sleeve, Hidhawk, Gothic Cholo, Mara, Wakuri @ Kava Lounge
Rockin' Aces @ Tio Leo's
Steex 76D @ Boar Cross'n
Liquid Courage Karaoke @ 710 Beach Club
Rosemary Bystrak is the publicist for the Casbah, the content manager for DoSD, and writes about the San Diego music scene, events and general musings about life in San Diego on San Diego: Dialed In. Follow her updates on Twitter or contact her directly.