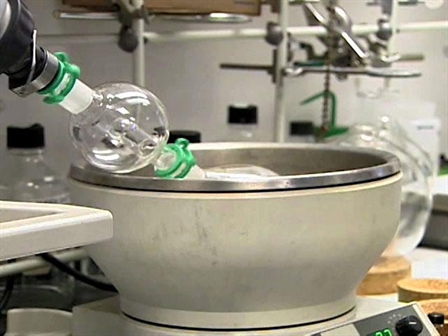 Monday is getting interesting with crazy concert announcements like the Killers at the Observatory, but we like to keep it simple around here, so your Monday should include a chill night out. Your options include Tumbleweed Wanderers and Old Tiger at Soda Bar, or Erik Canzona & the Narrows headlining the Office. Anti-Monday League is at Casbah with Sound Lupus, and Brick by Brick has Threatpoint in the headline spot. The usual spots have their usual events, too, in case you want to keep it really chill. But I'd opt for the live choices, and Monday you can't go wrong with any of them.
Monday, Sept. 14:
Tumbleweed Wanderers, Old Tiger @ Soda Bar
Erik Canzona & the Narrows, AJ Froman, The Krimson Blues @ The Office
Sound Lupus, Causers, los Shadows @ Casbah
Metal Mondays with Threatpoint, D-Railed, Enslaved by Fear @ Brick by Brick
Wreckord Mania @ Bar Pink
Makossa Mondays @ Seven Grand
Light Thieves @ The Bancroft
Mic Check Monday with Kool Beef Productions @ Gallagher's
Hollywood Undead, Crown the Empire @ House of Blues
Velvet Cafe @ Alexander's (30th & Upas)
Michele Lundeen @ Humphrey's Backstage Live
Wheels of the Industry @ Live Wire
Open Mic @ Lestat's
Electric Waste Band @ Winston's
Acoustic Night/Industry Night @ Henry's Pub
Industry Night with DJ Artistic @ U-31
Industry and local night with DJ RoyAle and friends @ 710 Beach Club
Rosemary Bystrak is the publicist for the Casbah and writes about the San Diego music scene, events and general musings about life in San Diego on San Diego: Dialed In. Follow her updates on Twitter or contact her directly.