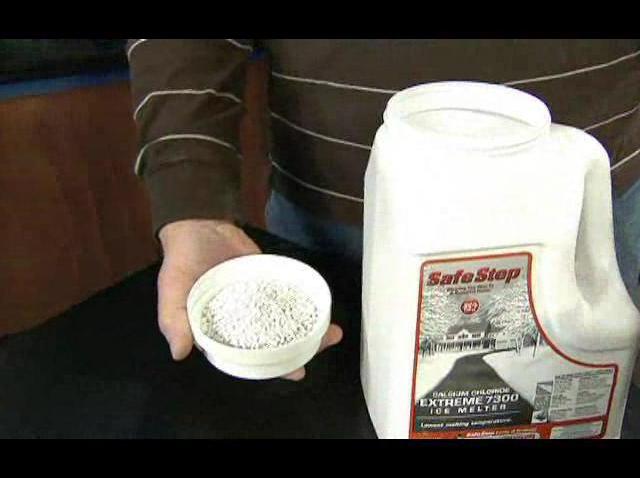 I know we're all here at SoundDiego for the music, but Tuesday is a very important election in San Diego and nationally, so before you get revved up for live music in town, be a responsible citizen and vote. Once that's over, you'll probably need to blow off some steam. The Casbah is hosting the Berlin-based trio Ballet School, with some support from two of our favorite bands from San Diego and Tijuana. Meanwhile, Soda Bar has a night of Americana with the Bros Landreth from Manitoba, and innovator Tech N9ne performs at the House of Blues. And in case you weren't aware, those local Tuesdays that used to happen at the Griffin are now over at the Merrow, so it's just another great spot to hear some local rock every week.
Tuesday, Nov. 4, 2014:
Ballet School, Sundrop Electric, Glasmus @ Casbah (watch our Glasmus Spotlight video HERE)
The Bros Landreth, Katie Leigh & the Infantry @ Soda Bar
Tech N9ne @ House of Blues
Space Heat, (Thee) Sick Balloons, Cosmic Tourist @ The Merrow
Tiki Tuesday feat. Adrian Demain's Exotica-Tronica @ Bar Pink
The Fabulous Ultratones @ Humphrey's Backstage Live
Ruby Duo @ Croce's
Charlie Megira, Kids In Heat @ Til Two
The Bastard Suns @ Winston's
Michele Lundeen Zydeco @ Tio Leo's
DJ Ramsey @ The Office
Big City Dawgs @ Henry's Pub
Soul Shakedown Tuesdays @ The Shakedown
EDM Tuesdays @ 710 Beach Club
Rosemary Bystrak is the publicist for the Casbah and The North Park Theatre, and writes about the San Diego music scene, events and general musings about life in San Diego on San Diego: Dialed In. Follow her updates on Twitter or contact her directly.