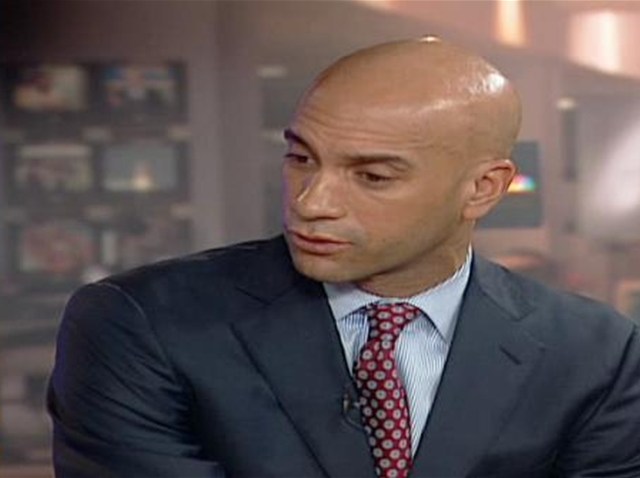 I know that after a full weekend of events, sometimes it's hard to get out on a Monday night, but if you so choose, you're in for some great tunes. At the House of Blues, Kongos roll in with their infectious sound. They're joined by Sir Sly and Colony House, which makes this a well-rounded night of music. Meanwhile, Casbah hosts Brian Ellis' Reflection, a multi-instrumentalist from Escondido. Soda Bar goes stoner rock for the night with Black Pussy, and Belly Up welcomes another "Voice" contestant, Craig Wayne Boyd. Due to some scheduling changes, Catherine Beeks' Local Brews, Local Grooves has moved to Monday night at House of Blues on the Salvation Stage, and she's always great about scouting great new local talent.
Monday, March 9:
Kongos, Sir Sly, Colony House @ House of Blues
Brian Ellis' Reflection, the Verigolds, Whiskey Circle @ Casbah
Craig Wayne Boyd, Morgan Leigh Band @ Belly Up
Black Pussy, Loom, Red Wizard @ Soda Bar
Wreckord Mania with DJ @Large @ Bar Pink
Be Forest, Tennis System @ The Hideout
Local Brews, Local Grooves with Wolves of Eden, Levi Dean Cactus, Charlie Decksieck, Kevin Langdon @ House of Blues, Salvation Stage
Fairy Bones, Roger!, MADUS @ The Merrow
Steph Johnson and Rob Thorsen @ Croce's Park West
Velvet Cafe @ Alexander's (30th & Upas)
Tritones Winter Show @ The Loft UCSD
Metal Mondays @ Brick by Brick
Strictly Hip-Hop featuring Banish, Motero, Taze, Rastero, Gonejah @ Gallagher's
Michele Lundeen @ Humphrey's Backstage Live
Wheels of the Industry @ Live Wire
Electric Waste Band @ Winston's
Industry Intermission @ The Office
Acoustic Night/Industry Night @ Henry's Pub
Industry Night with DJ Man Cat @ U-31
Rosemary Bystrak is the publicist for the Casbah and writes about the San Diego music scene, events and general musings about life in San Diego on San Diego: Dialed In. Follow her updates on Twitter or contact her directly.