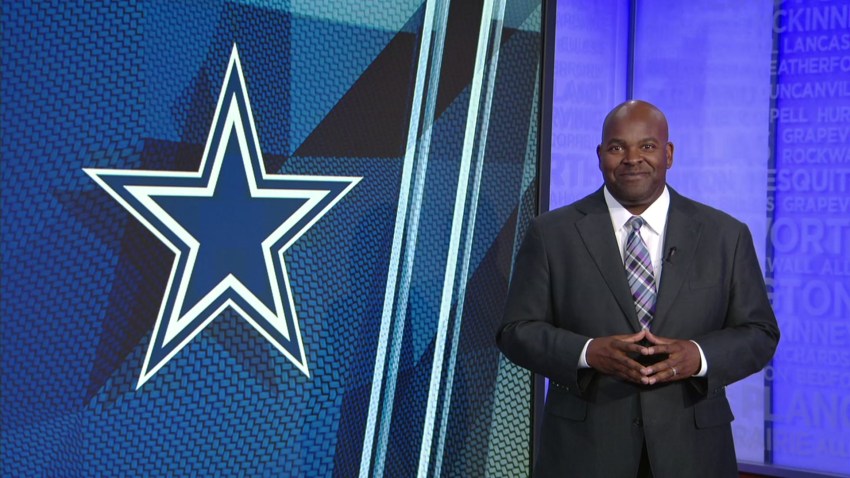 If you're looking for green beer this St. Patrick's Day, I can't help you. In my opinion, you're doing it wrong. If, however, you're looking for some great music to get you in the spirit, there are certainly some options, like catching the Downs Family for a late show at the Casbah. Joined with Quel Bordel and Lexington Field in the Atari Lounge, this is definitely the way St. Paddy's is meant to be celebrated. Or skip the shamrocks altogether and catch Badabing at Soda Bar, party with DJ Ikah Love at the Hideout or even check out Local Brews, Local Grooves at House of Blues. I do have to say, I'm slightly intrigued by Prince of the River Dance at Sycamore Den, and with their great menu of beers and craft cocktails, perhaps that is the best way to give a nod to old St. Patrick.
Tuesday, March 17(St. Patrick's Day):
The Downs Family, Quel Bordel, Lexington Field @ Casbah (late show, doors at 9:30 p.m.)
K.Flay, DJ Total Recluse @ Casbah (early show, doors at 7 p.m.)
Tiki Tuesday @ Bar Pink
Badabing, Nebula Drag, Hot Mustard, Kitty Plague @ Soda Bar
DJ Ikah Love @ The Hideout
The Peripherals @ The Merrow
J Boog, Inna Vision, Westafa @ Belly Up
O'Sycamore Johnson's Prince of the River Dance @ Sycamore Den
The Eeries, Smashing Satellites, Lexington Field @ Tilted Kilt
Shpongle, Phutureprimitive @ House of Blues
Real Big Tits, Kill Lincoln, Midnight Track, Ash Williams @ Tower Bar
Local Brews Local Grooves featuring Cult Vegas, Daddy Issues, Savoy, Samantha Aiken @ House of Blues, Voodoo Room
Missy Anderson @ Humphrey's Backstage Live
Gio and Diamond @ Croce's Park West
Dannicus, the Fooks @ Gallagher's
AJ Froman, Boostive, Joomanji @ Winston's
The Swamp Critters @ Tio Leo's
Train of Thought @ Queen Bee's
Rockabilly Tuesdays with Big City Dawgs @ Henry's Pub
High Tech Tuesdays @ Kava Lounge
EDM Tuesdays @ 710 Beach Club
Rosemary Bystrak is the publicist for the Casbah and writes about the San Diego music scene, events and general musings about life in San Diego on San Diego: Dialed In. Follow her updates on Twitter or contact her directly.