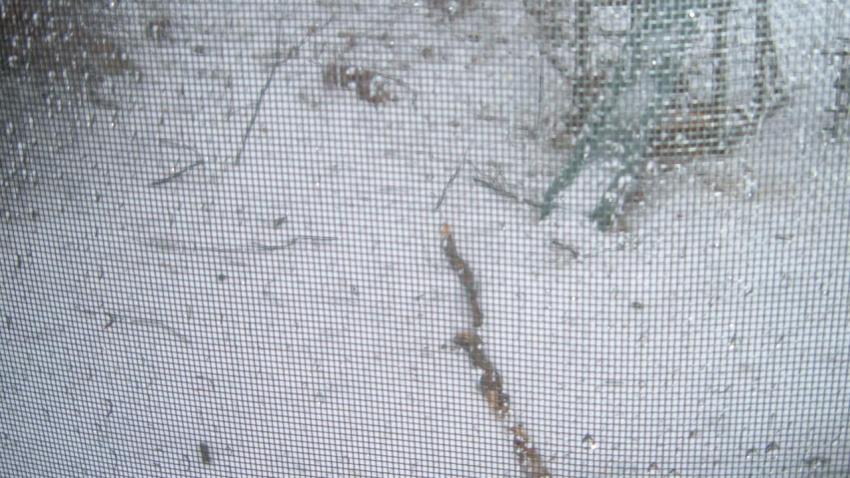 I love the music scene in San Diego, but one little thing that has always gotten under my skin is the petty radio wars. I understand it's a business (note the irony of writing this on a property owned by a television broadcasting network), but if you like alternative, indie or progressive rock -- or whatever the term du jour may be -- chances are you flip your radio dial around, especially between 91x and FM 94/9. For the two major alt-rock stations to host their big annual shows on the same day is either some massive coincidence, or it was a choroeographed move to make fans choose one or the other. The thing is, they differ in size and scope, and they are two very different events. So check out the lineups and take your pick, but check each station's website for set times before you go. If you stay out of the radio battle altogether, Adia Victoria performs at the Casbah, Eric Bachmann of Crooked Fingers is at Soda Bar, and Los Van Van is at Music Box.
Sunday, June 5:
FM 94/9's SPF 94/9 2016 feat. Lucius, Jake Bugg, the Wombats, Awolnation, the Heavy, the Strumbellas and Finish Ticket @ Junior Seau Amphitheatre at Oceanside Pier
91x's X-Fest 2016 with Cheap Trick, the Offspring, Wolfmother, Kongos, Iration, Grace Mitchell, the Frights and SWMRS @ Sleep Train Amphitheatre
Los Van Van, Combo Libertad @ Music Box
Lady Antebellum @ San Diego County Fair
Adia Victoria, Dreams Made Flesh, AJ Froman @ Casbah
Eric Bachmann, John Meeks @ Soda Bar
Mainly Mozart Festival: Youth Orchestra @ Balboa Theatre
Rat Sabbath @ Bar Pink
Junior Brown, Adrian & Jim of Brawley @ Belly Up
Armored Saint, Metal Church, Sin Circus, Alchemy @ Brick By Brick
Civic Youth Orchestra End Of Season @ California Center For the Arts, Escondido
The Hotelier, Told Slant, Loone @ Che Cafe Collective
Courtney Bourgeois @ Java Joe's
Sir Julius, Acal, One Hunned, Young Assassin, Benny Bun, Eranetik, Shogunna @ The Merrow
The Couch Bombs, Sideshow, Punch Card @ The Bancroft
Reggae Sunday @ U-31
Jason Brown @ Humphreys Backstage Live (10 a.m.)
Funk's Most Wanted @ Humphreys Backstage Live (8 p.m.)
Tardeadas, Colour @ Tio Leo's
The Skaliticians @ Winston's (5 p.m.)
The Manhattan Transfer @ Sycuan
Open Mic Comedy @ Til-Two Club
Reggae Sunday w/ Throwback 80s & 90s Fashion Party @ Spin
Rosemary Bystrak is the publicist for the Casbah, the content manager for DoSD, and writes about the San Diego music scene, events and general musings about life in San Diego on San Diego: Dialed In. Follow her updates on Twitter or contact her directly.