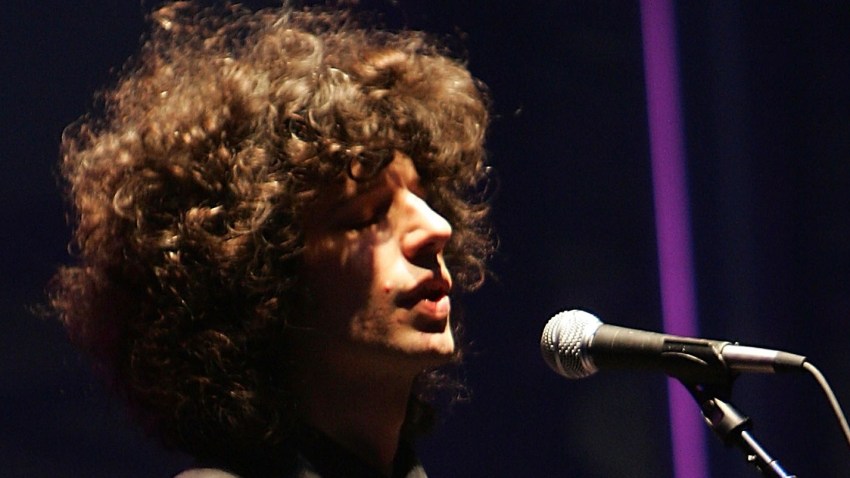 I'm always surprised that touring seems to slow down so much during the summer. These crazy bands would rather drive from town to town in the winter? It defies logic. But even though we're in a slowing trend of the music season, we're not completely abandoned. Tonight, you can catch the silky, sexy music of Federico Aubele, who sometimes leans more acoustic and other times more electronic, but he's always incredible, and he's back at the Casbah for what seems to be an annual trek. Meanwhile, Lee Scratch Perry has been at it for decades and he just seems to be one of those legends who will tour until he can't, and that's what makes his Belly Up visits so special. Not a lot of choices but a couple of really solid ones if you need to get out of the house this Monday night.
Monday, June 20:
Federico Aubele, Bossa Bebe @ Casbah
Lee Scratch Perry, Subatomic Sound System, Twisted Relatives @ Belly Up
Mashrou' Leila @ Soda Bar
Motown on Monday @ Bar Pink
'80s with Junior the Disco Punk @ The Brass Rail
Metal Mondays @ Brick by Brick
Real Live Mondays with Shane Hall @ El Dorado
Terry Allen Parking Lot Party @ La Jolla Athenaeum Music & Arts Library
Mic Check Mondays @ Gallagher's
Velvet Cafe @ Alexander's
Wheels of the Industry @ Live Wire
Open Mic @ Lestat's
Electric Waste Band @ Winston's
Acoustic Night/Industry Night @ Henry's Pub
Part Time, Channel, Spooky Cigarette, Minor Gems @ Til Two Club
Rosemary Bystrak is the publicist for the Casbah, the content manager for DoSD, and writes about the San Diego music scene, events and general musings about life in San Diego on San Diego: Dialed In. Follow her updates on Twitter or contact her directly.