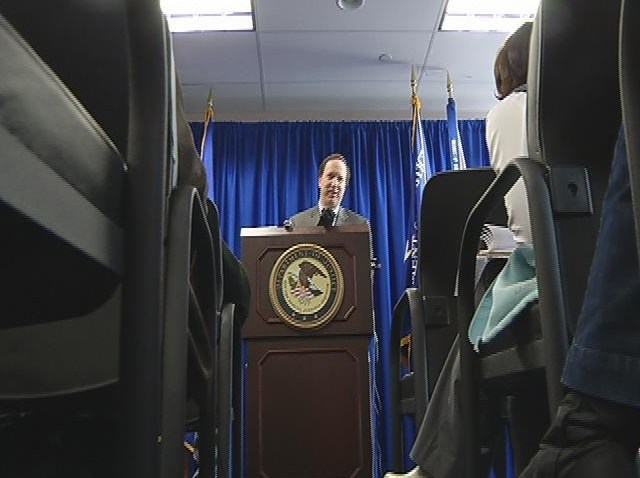 The first time I had the pleasure of seeing David Gray, I was fresh out of college, and there was a KPRI private listener concert at Studio West in Rancho Bernardo. I wasn't yet the professional camera smuggler that I've become today, but I remember sitting right next to the speaker in the front row as David played "This Year's Love" on a gorgeous black grand piano, and it took me a minute to realize that tears had begun to fall from my eyes. Now, more than 15 years later and albums too numerous to count, David returns to San Diego with a show at Humphrey's Concerts by the Bay. In comparison to other shows at the Open Air Theatre and Harrah's Resort Southern California, this is perhaps an intimate venue which makes the ticket prices pretty steep; however, if you've got the dough, he's a musician you have to see and experience live. With Amos Lee opening the show, you couldn't find a better way to spend your Tuesday night. However, for those of us who can't drop Benjamins on concert tickets, there are great shows with Juan Wauters at the Hideout and Matt Woods at Tower Bar, while Emily Drew makes her headline debut at Belly Up, and the Wind Playing Tricks lead the pack of locals at the Merrow.
Tuesday, July 7:
David Gray, Amos Lee, Joseph @ Humphrey's Concerts by the Bay
Juan Wauters, Walter TV, Bloom @ The Hideout
Matt Woods, Adam Lee, Matthew Strachota @ Tower Bar
Tiki Tuesday featuring Adrian Demain's Exotica-Tronica @ Bar Pink
Bleak, Colombian Necktie, Deep Sea Thunder Beast, Man vs. Man @ Soda Bar
The Wind Playing Tricks, Zombie Barbie, Chaos & Order @ The Merrow
Emily Drew, Nate Donnis & Big Boss Bubeleh @ Belly Up
Eskimo Brothers DJ @ The Bancroft
ListenLocalSD presents Brad Perry, Levi James, Witherward, Darius Degher, Murder of Five @ Salvation Alley, House of Blues
Chet Cannon @ Humphrey's Backstage Live
Liz Grace @ Croce's Park West
CalPhonics @ Winston's
Sue Palmer @ Tio Leo's
Videodrome @ Whistle Stop
Train of Thought @ Queen Bee's
Rockabilly Tuesdays with Big City Dawgs @ Henry's Pub
High Tech Tuesdays @ Kava Lounge
Rosemary Bystrak is the publicist for the Casbah and writes about the San Diego music scene, events and general musings about life in San Diego on San Diego: Dialed In. Follow her updates on Twitter or contact her directly.