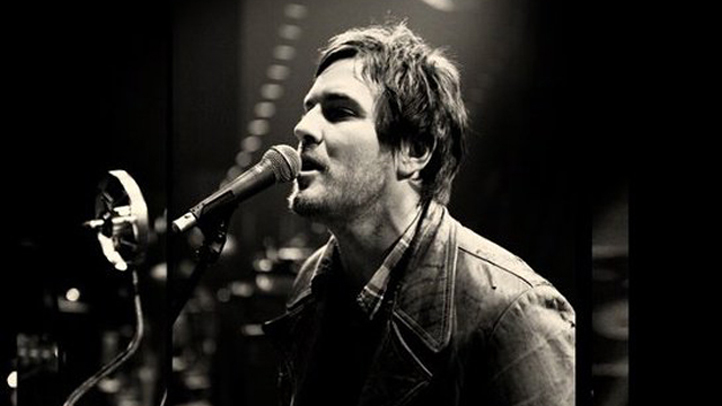 Although Transfer and the Silent Comedy just played the massive New Year's Eve party at the Lafayette, some of us had to work and missed their performances, so you can be sure that I for one am going to enjoy the two-night stand with both bands at the Casbah. Transfer headline tonight, and I'm not sure if I'm allowed to spill the beans about their 2012 tour plans, but from what I hear, the band isn't going to be back performing in San Diego for some time, so you might want to make sure you don't miss the guys while they're in town. If you've had your fill or are gonna get your fix, the Handsome Furs are at the Belly Up, Public Enemy is at 4th & B, and The Heavy Guilt are worth catching at Bar Pink.
Sunday, January 15:
Transfer , the Silent Comedy , Hyena @ Casbah
Handsome Furs , D/Wolves, Snakesuit @ Belly Up
Public Enemy, Legacy Pack @ 4th & B
Tori Roze & the Hot Mess, the Heavy Guilt, Con Brio @ Bar Pink
Gayle Skidmore, Colour, Kelsea Rae Little @ Tin Can
Billy Joe & the Roosters, Mud Grass @ Soda Bar
David Garrett @ Balboa Theatre
Jacktown Road, Listening to Rocks, N400, The Real Brew@ Ruby Room
Chad Cavanaugh, Terrence @ Lestat's
The Max Levine Ensemble, Summer Vacation, Tiny Lungs, Sledding With Tigers @ Che Café
Pants Karaoke @ Eleven
Carlos Blues Experience @ Winston's (5 p.m.)
Jose Sinatra's OB-O-ke @ Winston's
Tribe of Kings/Reggae Vibes @ U-31
Jesse Davis @ Humphreys Backstage Lounge Brunch (10a.m. to 2 p.m.)
MLK Jr Jazz Festival @ Humphreys Backstage Lounge (6 p.m. to 1 a.m.)
Reggae Sundays @ Spin
Rosemary Bystrak writes about the San Diego music scene, events and general musings about life in San Diego on San Diego: Dialed In. Follow her updates on Twitter or contact her directly.