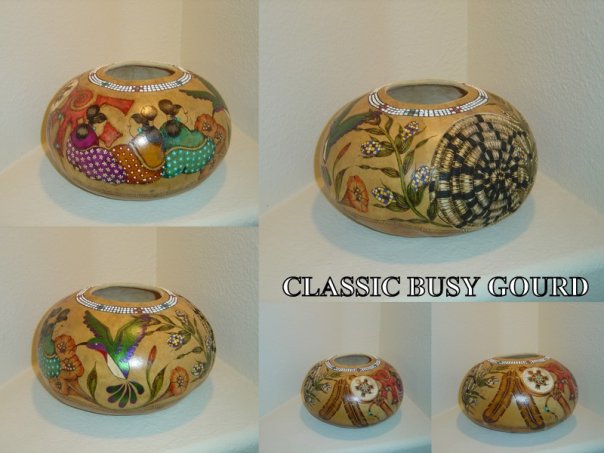 When I was in high school, there used to be this great show on 91X on Sunday nights called Backstage Pass. Bands performed live and were interviewed, and for the time, before the internet was ubiquitous, it was one of the only ways to feel close to a band and its stories. I remember recording one specific show to a cassette tape. The band was Social Distortion, and I remember hearing "Prison Bound" and not only falling in love with the band but eventually with the hot guy in high school who chain-smoked and had a Social Distortion tattoo (the trademark smoking skeleton in a fedora). Though I outgrew the band -- as my tastes have certainly changed through the years -- it's easy to look back on those Social D days of my youth and still feel a fondness for the music that had a pretty major part in the path that my life took. Along with Blink-182, Pennywise, DMC and Everlast, tonight's Wrex the Halls is a show that 17-year-old me wouldn't miss.
Sunday, Dec. 11:
91X Wrex the Halls, featuring Blink-182, Social Distortion, Pennywise, DMC, Switchfoot, Everlast, Mutemath @ Valley View Casino Center (formerly Sports Arena), New Found Glory, Fenix TX and Set Your Goals in the parking lot from 3-6 p.m.)
Jesse Sykes and the Sweet Hereafter, the Loons , the Soft White Sixes @ Casbah
Races, Chains of Love, Foreign Film, the New Assembly @Soda Bar -- read Nada Alic's Races interview
The Blind Boys of Alabama Christmas Show, with special guests Sean and Sara Watkins @ Belly Up
The Alligator Republic, Lovesoul @ Tin Can
Soleil, the Lupus Tarn, Inspired and the Sleep, Interrobang @ Ruby Room
Anything Goes DJs @ Whistle Stop
Skavolutionary Orchestra @ Bar Pink
Karaoke with Scotty Pants @ Eleven
Sophie@103.7 Holiday of Miracles for Rady's: Cox Pres. Lenny Kravitz @ House of Blues
Matthew Santos @ Lestat's
Jose Sinatra's OB-O-ke @ Winston's
Tribe of Kings/Reggae Vibes @ U-31
Jingle Bell Jazz, with the Mesa College Big Band @ Dizzy's (San Diego Wine & Culinary Center)
Jose Serrano @ Humphreys Backstage Lounge Brunch (10 a.m. to 2 p.m.)
Patrick Yandall @ Humphreys Backstage Lounge (8 p.m.)
Arty, Victor Dinaire @ Voyeur
Reggae Sundays @ Spin
Rosemary Bystrak writes about the San Diego music scene, events and general musings about life in San Diego on San Diego: Dialed In. Follow her updates on Twitter or contact her directly.