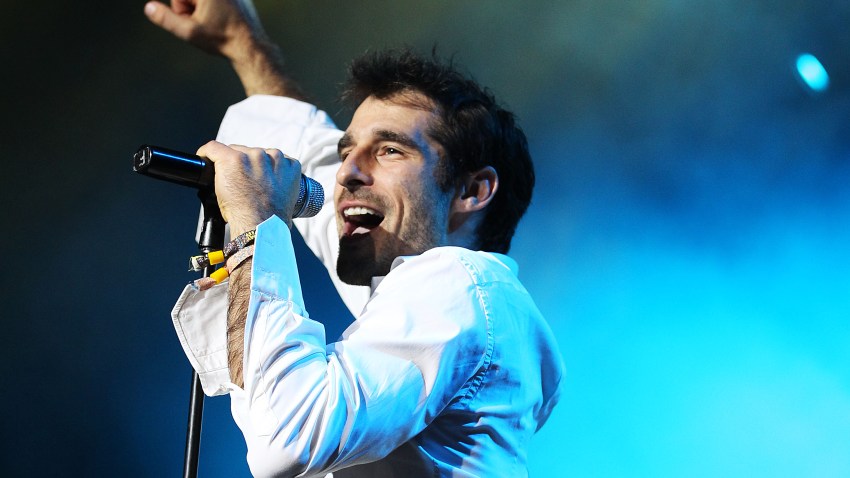 Oh, you San Diegans are so funny. You would think that 4/20 is a holiday around here, with all the special shows. We get it. You like the green. Very clever. There are still some great shows Monday, with or without your special day. The Cat Empire return for a show at the Belly Up, while Artistic hosts another Battle Bot competition at the Casbah. Soda Bar keeps it local with Fusebox, and Tower and the Merrow have good options, too. The Observatory hosts Bone Thugs-n-Harmony, who will perform "E. 1999 Eternal" for all of you feeling nostalgic for a throwback to the '90s.
Monday, April 20:
The Cat Empire, Current Swell @ Belly Up
DJ Artistic's Hip Hop Battle Bot - 4/20 edition @ Casbah
Fusebox, Dirty Birdy, Landis @ Soda Bar
The Scattering, Hollow Earth, Slums of the Future @ Tower Bar
Motown on Mondays @ Bar Pink
Bone Thugs-n-Harmony (playing "E. 1999 Eternal" in its entirety) @ Observatory North Park
Mondaze Cards Jam @ The Hideout
4/20 Show: The Squirming Coils (a tribute to Phish) @ Winston's (7 p.m.)
The Shame and Waste, Privatized Air, Seks @ The Merrow
Kneebody, Matthew Smith, Juice Box @ Loft
Makossa Mondays @ Seven Grand
Aloha Radio @ Horton Grand Theatre
45 Revolutions @ Croce's Park West
4/20 Party Reggae & Hip-Hop @ Gallagher's
Velvet Cafe @ Alexander's (30th & Upas)
Metal Mondays @ Brick By Brick
Mercedes Moore @ Humphrey's Backstage Live
Wheels of the Industry @ Live Wire
Open Mic @ Lestat's
Electric Waste Band @ Winston's
Acoustic Night/Industry Night @ Henry's Pub
Kid Wonder @ U-31
Industry & Local Night with DJ RoyAle & Friends @ 710 Beach Club
Rosemary Bystrak is the publicist for the Casbah and writes about the San Diego music scene, events and general musings about life in San Diego on San Diego: Dialed In. Follow her updates on Twitter or contact her directly.