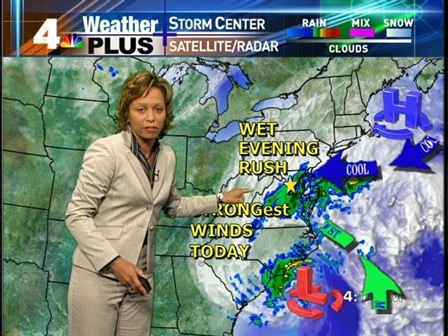 For such an idyllic environment, San Diego has a surfeit of spooky bands -- at least in name. Whether it's the Creepy Creeps, Mrs. Magician, the Frights, the Gloomies or Gloomsday, something about "paradise" seems to foster this titular rebellion -- maybe an implicit yearning for a change in weather or the unspoken desire for fear and sadness in a culture of overwhelming positivity.
As the "beach goth" phenomenon grows, more bands join the ranks, including Joshua Kmak's relatively new project, Creepseed, who released the new album, "The Undertone," on Wednesday, Dec. 7.
Kmak first made a name for himself in the San Diego scene with the manic-garage-spook-rock of the Shady Francos -- who, by the way, are responsible for our show's theme song. Since the Francos have taken a break from live shows to record a new album, Creepseed has managed to creep its way onto the web and into the dark tropics of our consciousness.
SoundDiego
Music. Community. Culture.
All that is not to say that Creepseed -- or any of the aforementioned bands, for that matter -- is actually scary in sound. "The Undertone" -- with its slightly distorted acoustic guitars, occasionally phased-out vocals, theatrically emphasized syllables and beefy lead guitars -- has more of a T. Rex glam flavor than anything else. Weird? Maybe, but not in a creepy way.
Like Bowie, Creepseed is melodic and catchy as hell, and it's very well produced, too. At some points, I forgot that I was even listening to a local band. Featuring guitar solos by Pat Beers and Brian Reilly of the Schizophonics, "The Undertone" demonstrates Kmak's viability outside of the Shady Francos and outside of the merely local.
While the album might verge on being just slightly too long and uniform toward the end, as a whole, it proves Creepseed is one spooky project to which it's worth paying attention.
Listen to and purchase Creepseed's "The Undertone" here.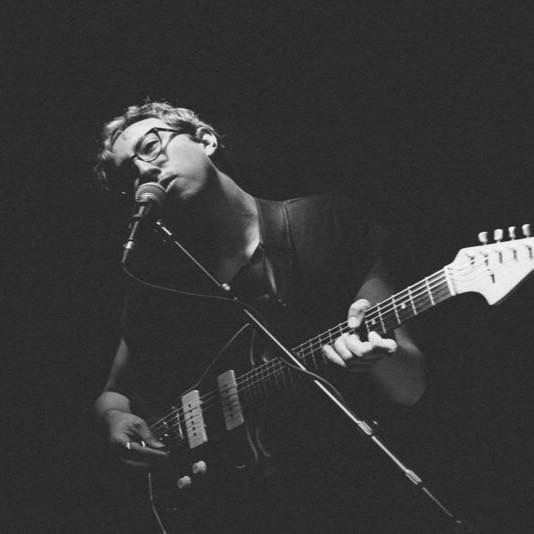 Rutger Rosenborg was almost a Stanford neuroscientist before he formed Ed Ghost Tucker. He now plays in the Lulls and makes music on his own when he's not writing. Follow his updates on Facebook or contact him directly.