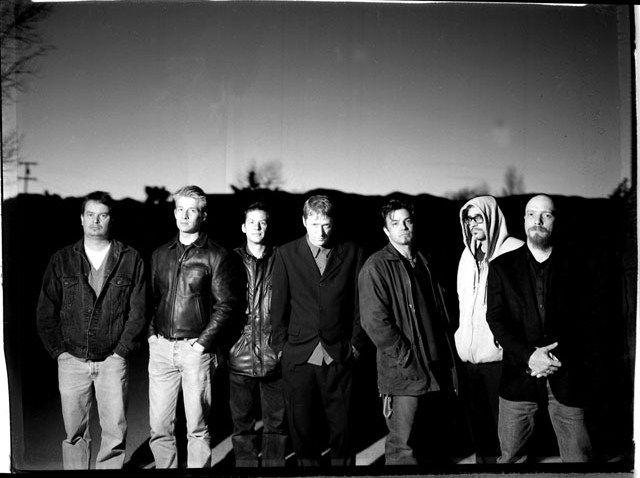 As you get in your last-minute shopping, the place to be on Christmas Eve is the Casbah for Exile on Kettner Blvd with Schizophonics' Stone Soul Christmas Show. This year's performers include Andrew McKeag (Presidents of the United States of America), Patrick Dennis (Wirepony, Truckee Brothers), Gary Shuffler (Ziggy Shuffledust) and singer/songwriter Steve Poltz.
If you want to let off some steam on Christmas night, some of my favorite watering holes will be open, including the Whistle Stop, Sycamore Den and Hamilton's.
Saturday show picks include the Blasters, Deke Dickerson and the Ecco-Fonics at the Casbah; Mr. Tube & the Flying Objects, the Bassics and Lumps are at Soda Bar; The B-Side Players hit Winston's; Tribute bands Strangelove, the Cured, Planet Earth and Idolized play at House of Blues; Cash'd Out Christmas with Sara Petite's Loretta Lynn Tribute, and Suspicious Minds are at the Belly Up; and Batlords, Never Pass Go, Hocus and Toothless George take over the Ken Club. Get your dance on as I host Club Sabbat's Masquerade Ball at Numbers with DJs Liquid Grey, Diskdroid and Vaughn Avakian; Bee's Knees and Erick Diaz take over Bang Bang; Sleepwalking is at Til-Two; and Booty Bassment hits the Whistle Stop.
SoundDiego
Music. Community. Culture.
Sunday, Cracker and Camper Van Beethoven are at the Belly Up; Gone Baby Gone, the End and Surly Bonds play at Soda Bar; and Weatherbox, Mr. Tube & the Flying Objects, Big Bad Buffalo and Entertainment Law take over the Che Café.
Have a great weekend, happy holidays and I'll see you on the dance floor!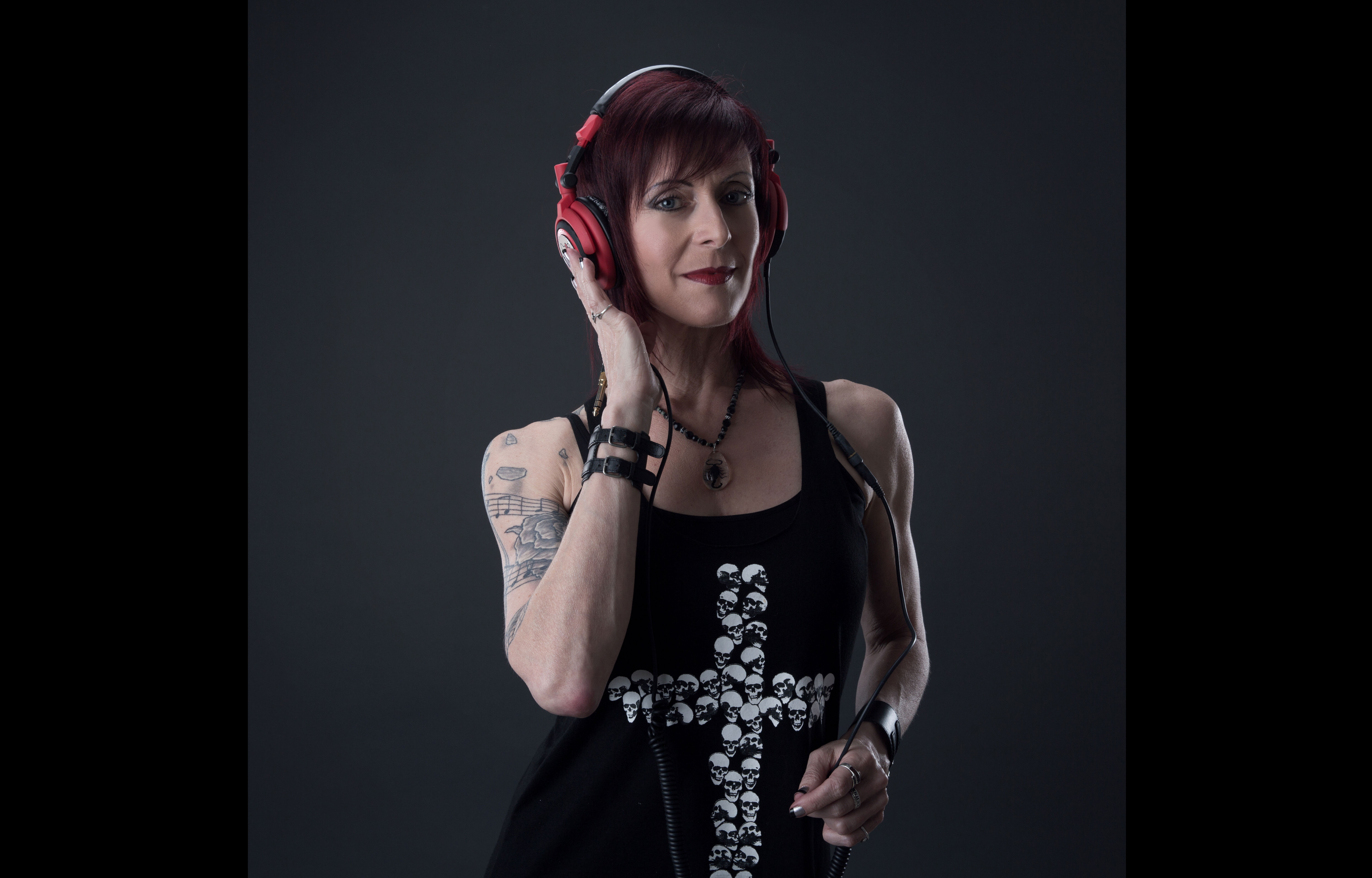 Robin Roth is a familiar voice in the San Diego scene. She is on the air weekdays from 10 a.m. to 2 p.m. on 91X, plus she promotes and spins all over town. Follow Robin on Twitter or submit your DJ listings here.