Friday, Dead Feather Moon, Trouble in the Wind and Inspired & the Sleep hit the Belly Up; The Bassics, Fake Tides, Vitto and The Trees play at the grand opening of the Pit; Mystic Braves, Muscle Beech, the Creation Factory and Amerikan Bear are at the Casbah; Idlehands, Future Crooks, Bad & the Ugly and Oliver Trolley take over Soda Bar; Seahaven, Sledding With Tigers and Paper Days play in the Voodoo Room at House of Blues; and Hexa, Hours and Arms Away are at the Hideout. Dance floor options include Dada Life at Omnia; Jai Wolf at Bang Bang and Goshfather & Jinco at Bassmnt.
Kick off your Saturday with the South Bay Pride Art & Music Festival. Later that night, Mr. Tube & the Flying Objects (record release show), the Creepy Creeps, Tropical Popsicle, DJ Claire and Mr. Mazee are at the Casbah; Nathaniel Rateliff & the Night Sweats headline a sold-out show at Soda Bar; Local Brews Local Grooves is at House of Blues; the Garden, the Aquadolls, the Soaks and Toothpick take over the Irenic; Social Club, MRCH, and Le Chateau are at the Merrow; Destruction Unit and Die Mißbildungen Des Menschen play at the Hideout; and Zombie Barbie, Chica Diabla and the Seks are at the Bancroft. Hit the dance floor with Club Sabbat at Numb3rs and DJs Liquid Grey, Drew Harlander and yours truly; Booty Bassment at the Whistle Stop; Jay Hardway at Omnia; Maystar's Fashion Whore at Air Conditioned Lounge; and Coyote Kisses at Bang Bang.
Sunday, the Mad Decent Block Party takes over Park at the Park with the after party at Fluxx with Diplo; Trippy Turtle hits Bang Bang; and Willis Earl Beale, Like a Villain and Tori Roze & the Hot Mess are at the Casbah.
Have a great weekend and I'll see you on the dance floor!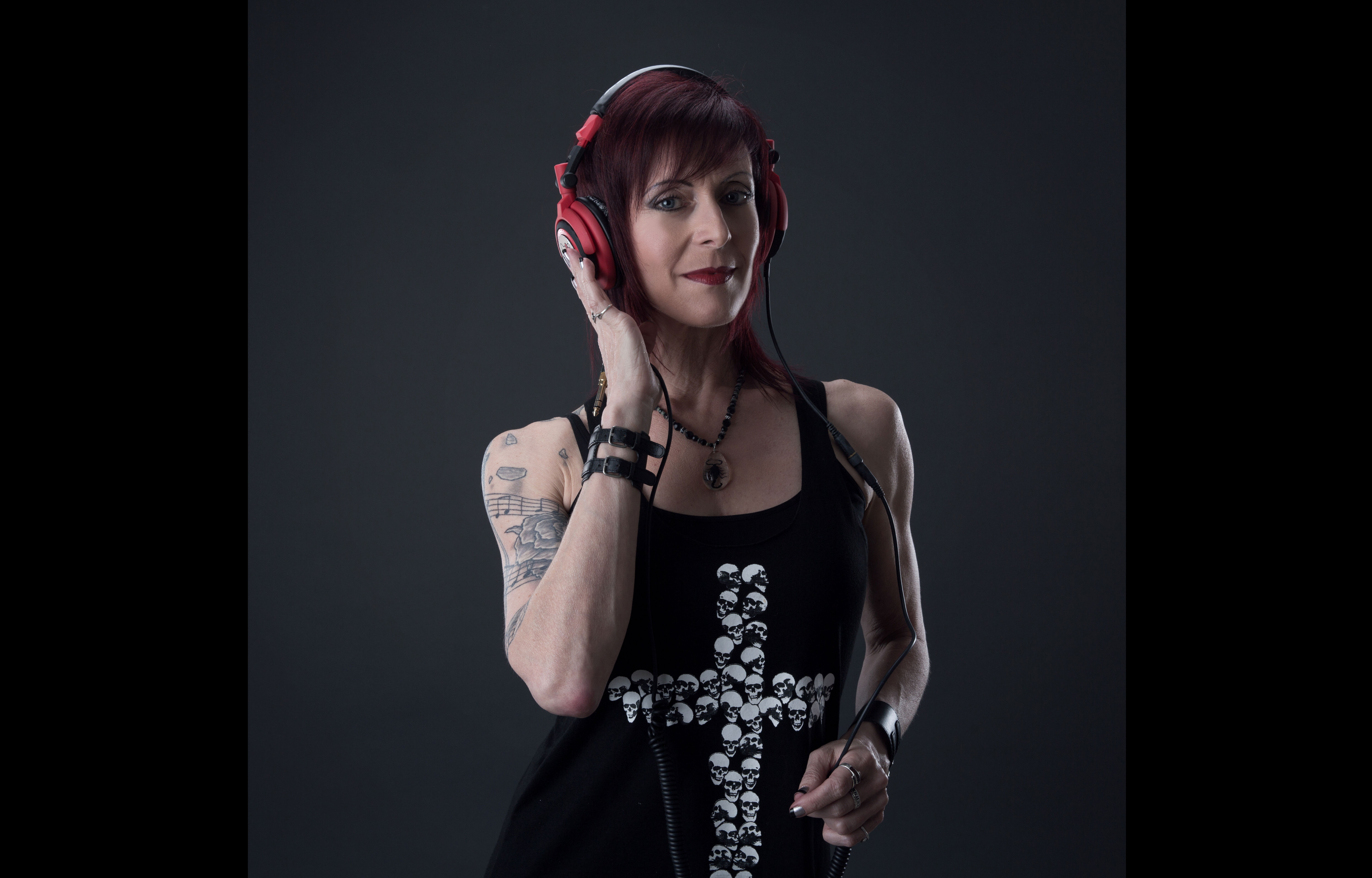 Robin Roth is a familiar voice in the San Diego scene. She is on the air weekdays from 10 a.m. to 2 p.m. on 91X, plus she promotes and spins all over town. Follow Robin on Twitter or submit your DJ listings here.