Friday, Thievery Corporation play the Del Mar Racetrack as part of the Del Mar Summer Concert Series; Parquet Courts and Girl Band are at the Irenic; The Used 15 Year Anniversary Tour hits the Observatory North Park, where they'll be playing their self-titled album in its entirety; Pato Banton headlines at Music Box; Futurebirds, the Liquorsmiths and Ben Allen play at Soda Bar; Chica Diabla's record release show with the Touchies, Mittens and Chamber Sixx hits the Casbah; and Diane Coffee, Waterstrider and Big Bloom take over the Hideout. Get your dance on with F---ing In the Bushes at the Whistle Stop; Cosmos Midnight at Bang Bang; Borgeous at Omnia; Crizzly at Bassmnt; and Mike Delgado at El Dorado.
Saturday, join me for SoundDiego Summer Splash featuring Bully and the Donkeys at Harrah's Resort SoCal; Chula Vista Harborfest takes over the J Street Marina; Digable Planets and Camp Lo play at the Belly Up; night two of the Used playing their album 'In Love and Death' in its entirety is at the Observatory North Park; Body of Light, Jock Club, the Victoriana and DJ Jon Blaj take over the Hideout; Pears, Direct Hit!, DFMK and Pissed Regardless play at Soda Bar; and David Bazan and Michael Nau are at the Casbah. Dance options include the Grand Opening Party of Blonde Bar; '80s vs. '90s at the Whistle Stop; Neon Beat at Bar Pink; Hobo at Bang Bang; Danny Avila at Bassmnt; Adam Salter at El Dorado; and Chachi at Fluxx.
Sunday funday includes the last day of Tiki Oasis; the Bayside Sessions at Loews Coronado Bay Resort feature the Midnight Pine, Birdy Bardot, Dani Bell & the Tarantist and Cardinal Moon; Red Jumpsuit Apparatus' 10th Anniversary tour hits Soda Bar, where they'll be playing "Don't You Fake It" front to back; and the Mondegreens take over the Irenic.
Have a great weekend and I'll see you on the dance floor!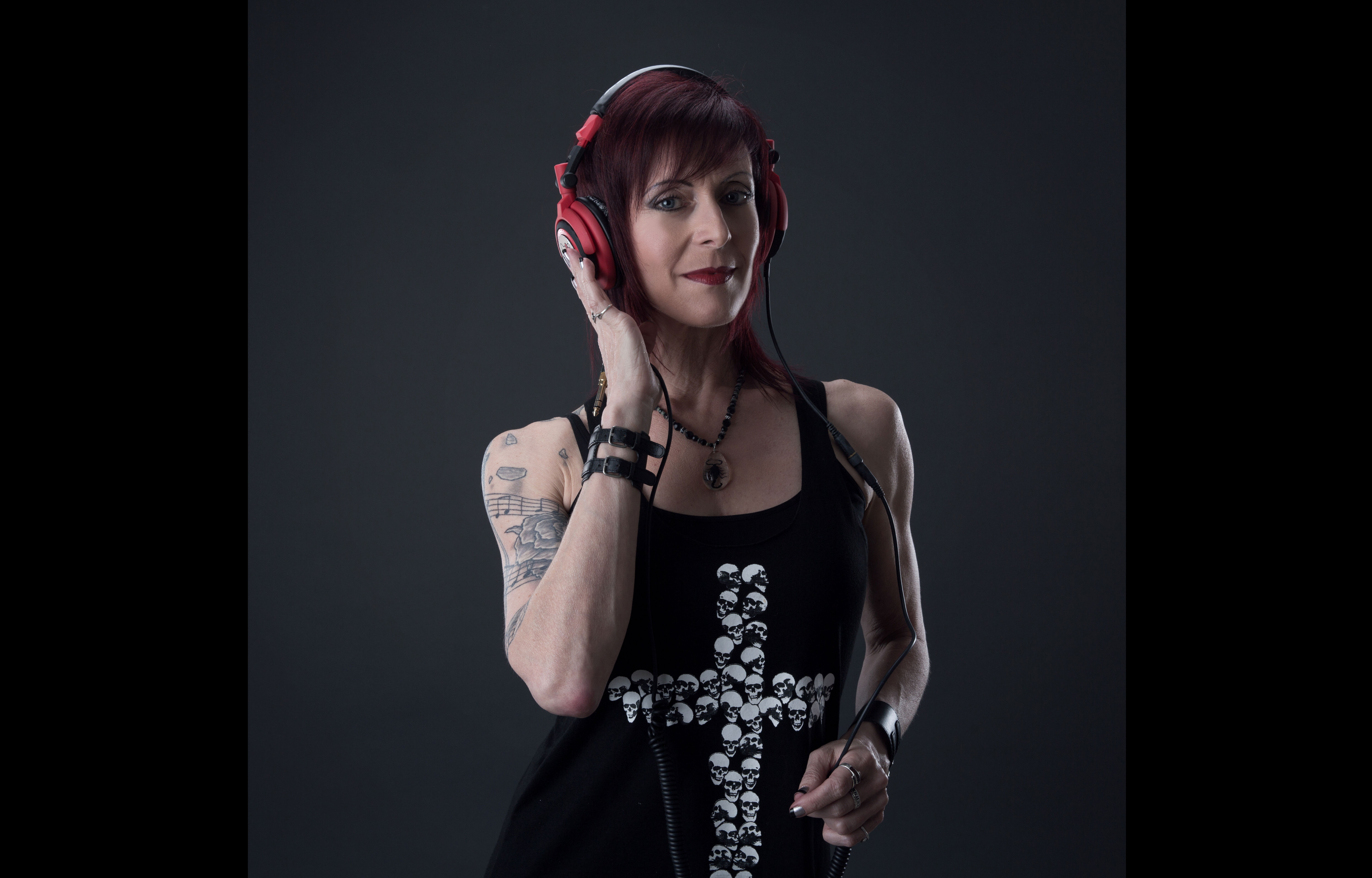 Robin Roth promotes and spins all over town. Follow Robin on Twitter or submit your DJ listings here.