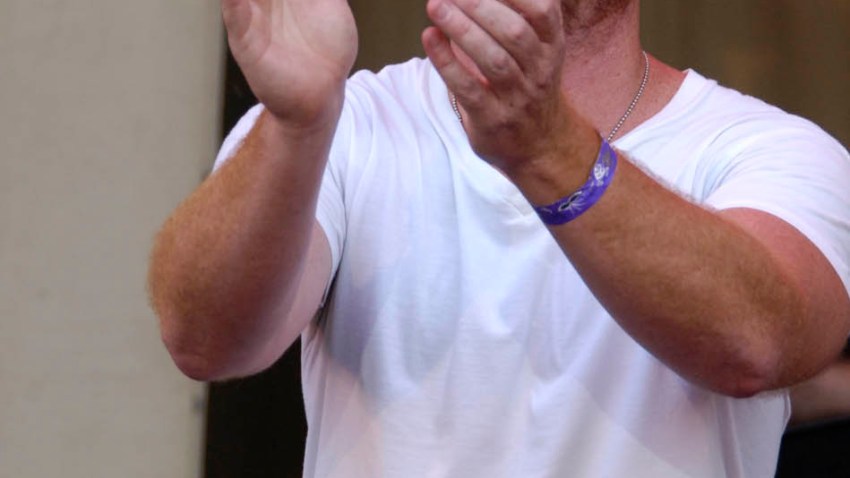 Now you can party like Justin Bieber did on his 21st birthday -- or at least you'll be able to get a little closer to the idyll come April 30, when OMNIA San Diego opens its doors with none other than Krewella.
Coming from one of the hottest nightclub brands in the world, OMNIA hits the Gaslamp for its grand opening that weekend -- and you can currently purchase tickets and table reservations. Don't look now (OK, go ahead and look) but the club is definitely delivering the dance goods for the rest of May.
As we mentioned earlier, Krewella is scheduled to kick the party off at the end of April, with Chuckie set to take over the decks on May 2. It only gets better from there. Nervo hits the club on Friday, May 9, and a slew of other megastar DJs have been tapped to follow including 3LAU (May 9), Afrojack (May 15), Fergie DJ (May 16), Armin Van Buuren (May 21), Borgeous (May 22), Tiesto (May 29) and the Chainsmokers (May 30).
May promises to be an exciting month for the revamped club. Taking over the old Stingaree location after a complete renovation, OMNIA comes to San Diego by way of the Hakkasan Group, heavy hitters in the industry with nightclubs and restaurants -- Wet Republic, HQ Nightclub and SHOREbar, to name a few -- across the States, Europe, the Middle East and Asia.
They're entering a competitive market in the Gaslamp, with Fluxx, Parq, Bassmnt, Bang Bang, Side Bbar, AD Nightclub and whatever the crew behind L.A.'s Avalon ends up doing with the former 4th & B space. But from the sounds of their planned lineup, the OMNIA's got it under control.
The OMNIA San Diego opens at 454 6th Ave. in the Gaslamp Quarter on April 30. Tickets and table reservations are available here.