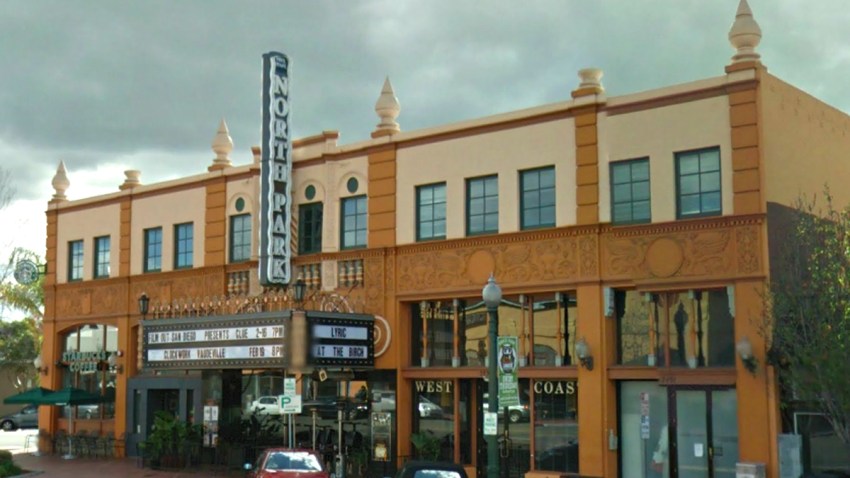 The West Coast Tavern and North Park Theatre are being sold to the owners of Santa Ana's Observatory club, located in Orange County.

The Verant Group, in conjunction David Cohen and Bobby Jones, acquired the North Park Theatre in October 2013, transforming the largely underutilized space into one of the area's premier music halls, drawing headliners like Ms. Lauryn Hill, Ronnie Spector, the Naked and Famous and others.

The venues are slated to change hands on Jan. 15.

"[The decision] to sell the property was not an easy one, as both of these venues are near and dear to us," David Cohen said in a news release. "But I know that under this particular new ownership, both establishments will reach new levels of success, and that is not only good for the businesses themselves, it will also greatly benefit the community of North Park as a whole."

The Observatory plans this year include doubling the amount of bookings the theatre had in 2014, a publicist told SoundDiego on Tuesday. A glance at the Santa Ana club's calendar boast a $5 KRS-One show on Wednesday in the main room, with King Tuff playing the Constellation Room the same night. Looking further out, shows are planned with Pinback and Taking Back Sunday in February, and Burger Records Burgerama two-day festival with Weezer, Ty Segall, Fidlar, Black Lips and dozens of others is on tap for March. Meanwhile, the NPT has Juicy J, Cold War Kids and Lucinda Williams in line for next month.

While Casbah owner Tim Mays will continue to book shows at the theatre -- as he has in 2014 -- the majority of acts will now be programmed by the site's new owners, a publicist told SoundDiego on Tuesday.

The new owners are said to be looking for a seamless transition at both the North Park Theatre and West Coast Tavern, with both the general manager and the staff -- who were informed about the transition last Thursday -- retaining their positions at both sites.
Update: According to new ownership, the theater's name going forward will be Observatory North Park.