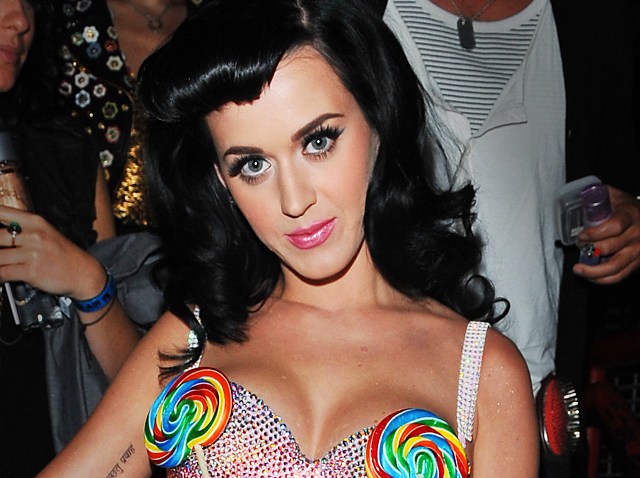 Earlier today, pop sensation Katy Perry tweeted, "IT'S TIME! TEENAGEDREAM!" in reference to the release of her new record, Teenage Daydream, which came out on Tuesday.
On her third studio album, Perry recruited Weezer frontman Rivers Cuomo to help with writing and production. The first single, "California Gurls" was released in May and quickly became the summer/wedding anthem of 2010.

Other notable releases this week include new music from Usher, Eels and Apocalyptica.

Apocalyptica: 7th Symphony
Chris August: No Far Away
Isobel Campbell and Mark Lanegan: Hawk
Chk Chk Chk [!!!]: Strange Weather Isn¹t It
Coin Under Tongue: Reception
Dead Confederate: Sugar
Eels: Tomorrow Morning
Fantasia: Back to Me
JJ Grey: Georgia Warhorse
Jesse Harris: Through the Night
Klaxons: Surfing the Void
Brad Laner: Natural Selections
Little Big Town: The Reason Why
Maximum Balloon (TV on the Radio's Andrew Sitek project): Maximum Balloon
Mogwai: Special Moves (live)
Never Shout Never: Harmony
Katy Perry: Teenage Daydream
Ra Ra Riot: The Orchard
The Sword: Warp Riders
Terrapin Pond: Hello All Stations
Randy Travis: I¹ll Fly Away
Jenny Wilson: Hardships!
Usher: Verses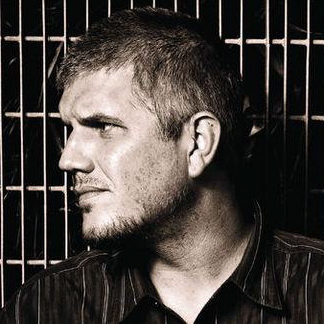 Chris Cantore, SoundDiego's anchor contributor and a longtime fixture on San Diego radio, is on the air weekdays from 3-7 p.m. on 102.1 KPRI. Follow Chris on Twitter @chriscantore or send him a story idea.