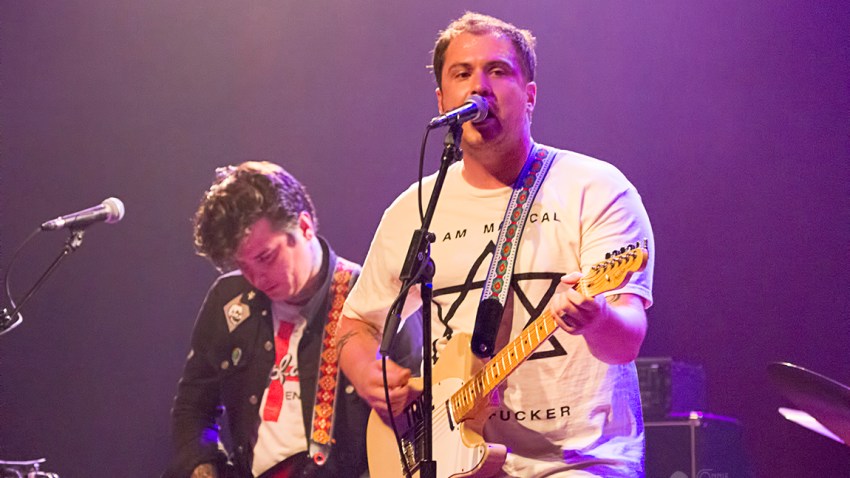 Friday, Big Bad Voodoo Daddy hits Sycuan Casino; STRFKR, Com Truise and Fake Drugs play at the Observatory North Park; Mrs. Magician, Dead Heavens and Jimmy Ruelas are at Soda Bar; The Knocks, Cardiknox and Sofi Tukker play at the Casbah; Panic Is Perfect and Anya Marina hit the Loft (UCSD); Soft Lions, Boy King and Diamond Lakes are at Bar Pink; Peach Kelli Pop, Gone Baby Gone and DJ Clinebell Express at the Hideout; and Kids In Heat, the Fink Bombs, Bat Lords and the Fuzzy Junkies play at Tower Bar. Dance options include DJ Greyboy at El Dorado; Jack Beats and Hotfire at Bang Bang; Firebeatz at Bassmnt; and Lil Jon at Omnia.
Saturday, You Are Going To Hate This Fest featuring the Frights, SWMRS, the Garden, Plague Vendor, Melissa Brooks and the Aquadolls, Shady Francos, the Soaks, Bad Kids and Animal Style is at SOMA; Drag the River, John Meeks and Ypsitucky are at the Casbah; Lettuce and ProbCause play at the Observatory North Park; Meat Wave, Teen Death and Takahashi are at Soda Bar; Five Year Anniversary with the Schizophonics and Jason Hanna & the Bullfighters at the Black Cat; Fictitious Dishes and Giant Surprise take over Tower Bar; and Hawthorne Heights, the Ataris, Mest and Handguns hit House of Blues. Get your dance on with Club Sabbat's Valentine's event at Numb3rs; Booty Bassment at the Whistle Stop; Adam Salter and Mike Delgado at the Hideout; Just Kiddin at Bang Bang; and Moguai at Bassmnt.
Sunday, Beats Antique is at the Observatory North Park; Built to Spill headline at the Casbah; Dead Man's Party Valentine's Day Ball with Inspired and the Sleep takes over the Belly Up; An Evening with Citizen Cope (acoustic) is at Music Box; P.O.D. headline at House of Blues; and LED Anniversary V hits Valley View Casino Center.
Don't forget to do something nice for your sweetheart, and I'll see you on the dance floor.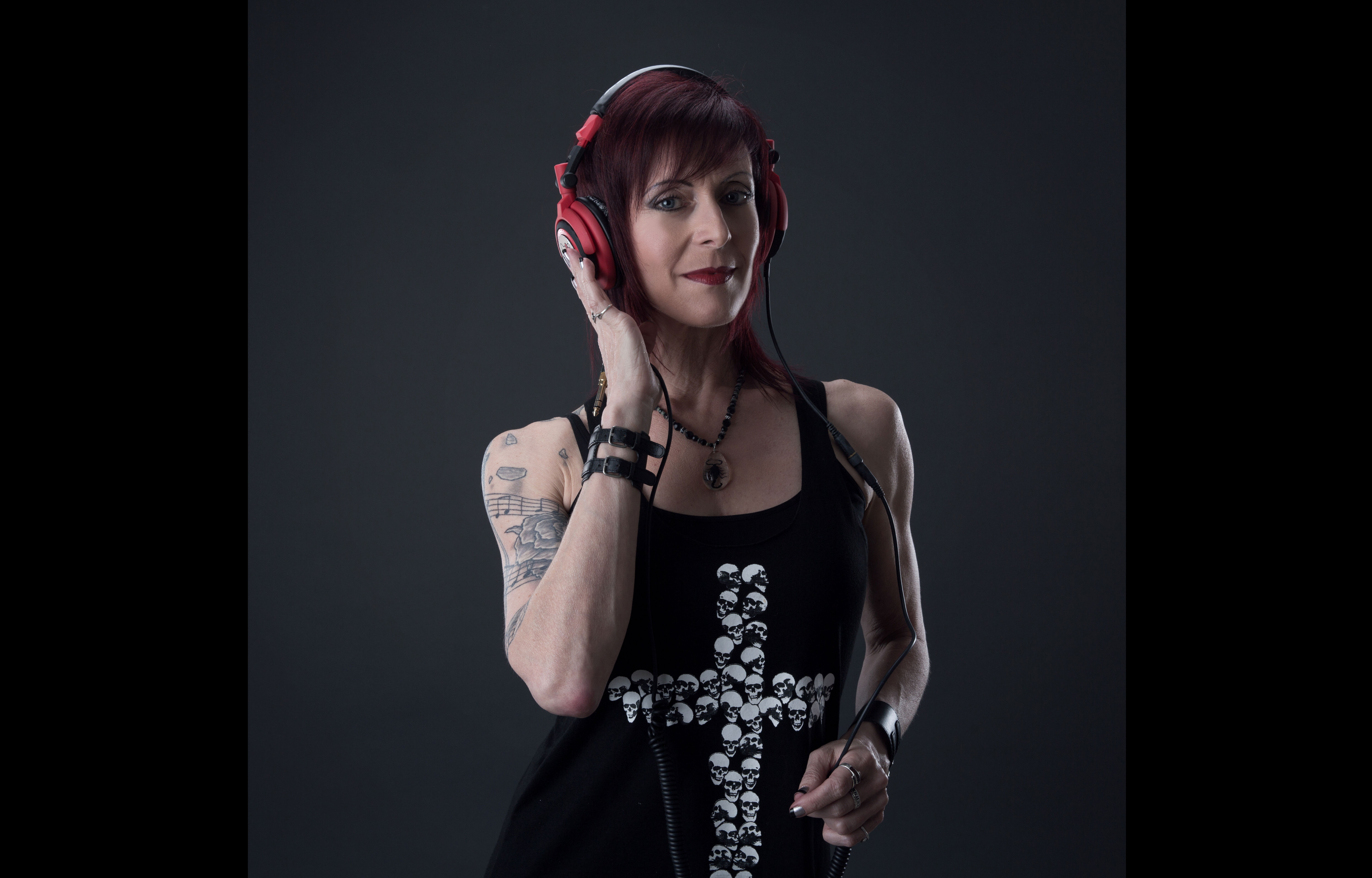 Robin Roth is a familiar voice in the San Diego scene. She is on the air weekdays from 10 a.m. to 2 p.m. on 91X, plus she promotes and spins all over town. Follow Robin on Twitter or submit your DJ listings here.