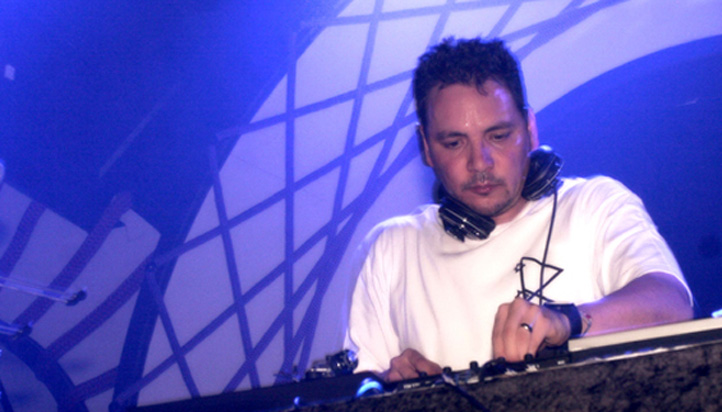 To celebrate an exclusive preview of a new wine called the Beaujolais Nouveau from George Duboeuf, San Diego is having a party (naturally) on Thursday in its honor. The event, called Urban Splash, will feature live graffiti art and music in the Gaslamp Quarter, with an afterparty at the Ivy Nightclub that will feature a special performance by Mix Master Mike of the Beastie Boys.
---
Don't miss a note: Sign up for SoundDiego's newsletters
SoundDiego
Music. Community. Culture.
---
The Gaslamp will be buzzing with art, wine, trendy cuisine and special guest performers at five Gaslamp venues. But perhaps what's most exciting to SoundDiego will be take place at the Ivy. Mix Master Mike is a legend, with a DJ career spanning more than two decades. He became an official fixture of the Beastie Boys camp with their '98 album, Hello Nasty. He's an unrivaled world champion, having won three consecutive DMC World Championships. Soon after, he retired from competition to become a judge, because there simply was no contest. Most recently, he teamed up with Travis Barker (of Blink-182 fame) for a handful of performances in support of Barker's Give the Drummer Some, touring with him on the I Am Music Tour supporting Lil Wayne. So if you're looking for a Thursday night party, Mix Master Mike will surely deliver.
For more information on Urban Splash, go to the Gaslamp website. There you can purchase tickets for $20 in advance -- a price that includes a glass of the highly anticipated George Duboeuf Beaujolais Nouveau. Proceeds from the event go toward the Gaslamp Quarter Association.
Nada Alic runs the San Diego-based music blog Friends With Both Arms.Follow her updates on Twitter or contact her directly.