It's night two of Earthless on Friday at the Casbah, with Joy, Harsh Toke and Operation Mindblow Light Show (read the SoundDiego Earthless interview here). Elsewhere that same night, the Expendables, Zach Deputy and Tunnel Vision are at House of Blues; Soft Lions, Gloomsday and Mint Field pop off at Soda Bar; Leave the Universe headline Lestat's; Kitty Plague, the Focke-Wolves and Crow Squawk will make the Black Cat roar; and Broken Gold, Western Settings, Dead on the Wire, and Que Oso stay up late at Til-Two. Get your dance on with F---ing in the Bushes at the Whistle Stop; Steve Aoki and Tiesto at Omnia; or Madeaux at Bang Bang. Also, there will be a Celebration of David Bowie at the Hideout.
Saturday, Sweet and Tender Hooligans are at the Casbah, while Andy Rourke of the Smiths does a DJ set at the Hideout. Other options include Steam Powered Giraffe at the Spreckles Theatre; the Expanders, the Devastators and Piracy Conspiracy at Music Box; Deadbolt; the Mission Creeps and the Fink Bombs at Til-Two; the Lulls, Bit Maps and Lost Pets at Soda Bar; Le Ra, Northern American and the Rosalyns at the Merrow; Gitane Demone Quartet at the Bancroft; and Lightning Starts Fire at Lestat's. Dance to Neon Beat at Bar Pink; '80s .vs. '90s with Gabe Vega and Saul Q at the Whistle Stop; or Low Steppa at Bang Bang.
Devotchka plays at the Belly Up on Sunday; and elswhere that same night, Christian Death, the Maension, Sleep Money and DJ Heather Hardxore take over Soda Bar; the Tighten Ups, Alvino & the Swells and the Shenanigans are at the Casbah; and Death Eyes, the Grids and Cruz Radical blow into the Whistle Stop.
Have a great weekend, and I'll see you on the dance floor!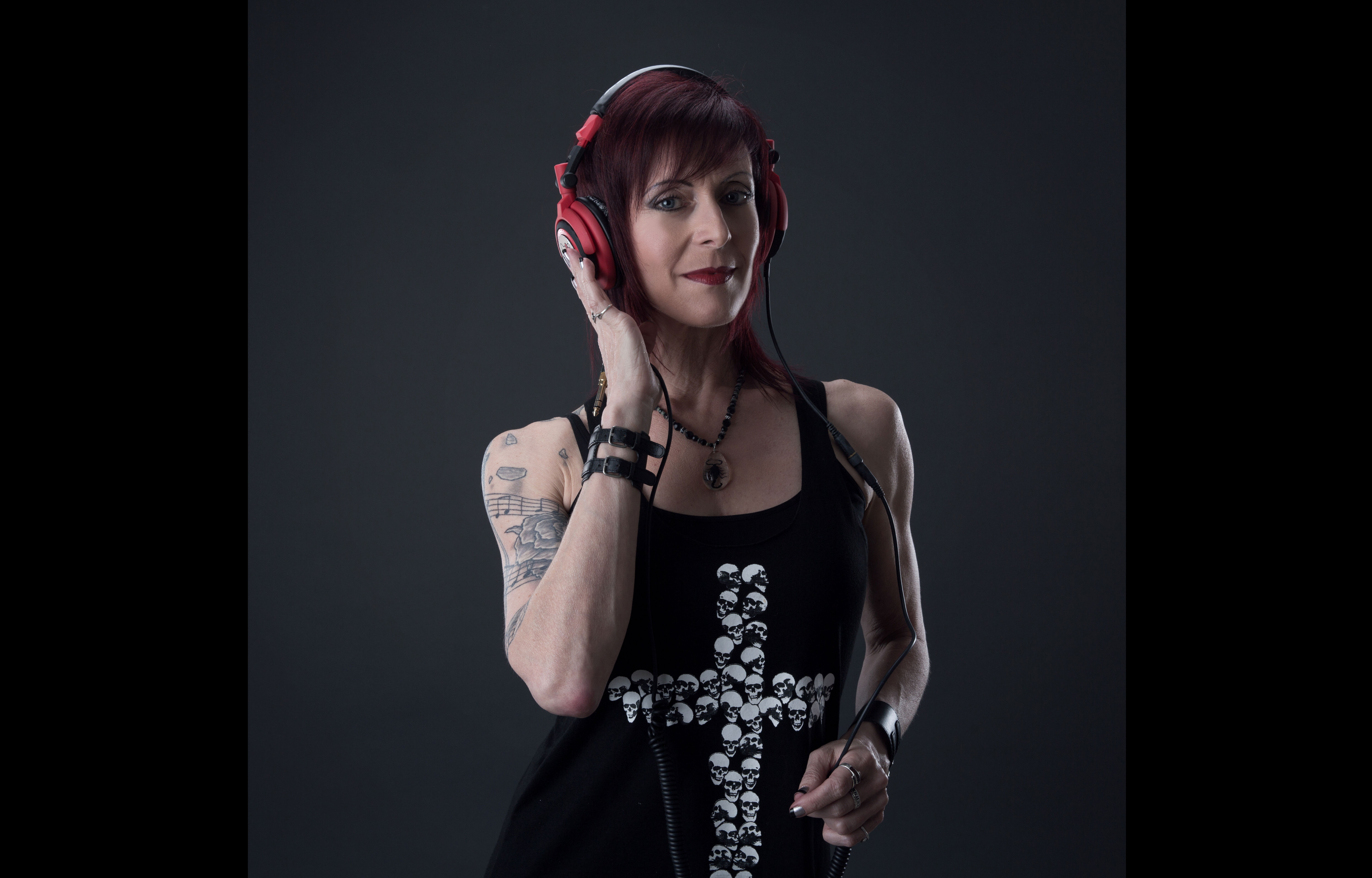 Robin Roth is a familiar voice in the San Diego scene. She is on the air weekdays from 10 a.m. to 2 p.m. on 91X, plus she promotes and spins all over town. Follow Robin on Twitter or submit your DJ listings here.