On Friday, Islands, Ted Leo and Honus Honus take over the Casbah; B-Side Players' Curtis Mayfield Tribute with Sure Fire Soul Ensemble and DJ Inform are at the Belly Up; The Israelites, Bubba and the Boss Boys and Los Mochileros hit the Merrow; The Loons, the Freaks of Nature and DJ Tony the Tyger are at Bar Pink; Arbor Labor Union, Bloom and Polish are at the Hideout; and American Head Charge, Motograter, 1001 and Squirrelly Arts play at Soda Bar. Get your dance on with DJ Greyboy at El Dorado; Taiki Nulight and Klatch at Bang Bang; and Benny Bennasi at Omnia.
Start your Saturday with the Vinyl Junkies Record Swap at the Casbah featuring a special DJ set by Gary Wilson. Later that night, Mutual Benefit, Florist and Birdy Bardot play at the Casbah; Pup, Rozwell Kid and Charly Bliss are at Soda Bar; The Sadies, Shadowy Men On A Shadowy Planet and the Loons hit the Hideout; Dead Man's Party headlines at the Belly Up; Che Fest 2K16 is at the Che Café; Oceanside Sound System, Midnight Track, Day Labor, Bucket of Fish and Let's Face It are at the Tower Bar; and the Do-Its, the Fink Bombs and Tiki Tronic play at Til-Two. Dance options include Club Sabbat at Numb3rs where I'll be hosting the event; Morgan Page at Omnia; Jerry Folk and Sonny Alven at Bang Bang; and Booty Bassment at the Whistle Stop.
Sunday, Nahko and Medicine for the People take over at the Belly Up; Holy F--- and Doomsquad are at the Casbah; Del the Funky Homosapien with special guests Richie Cunning and Pure Power hit the Observatory North Park; and Fistfights With Wolves, Commissure and Quali play at Soda Bar.
Have a great weekend and I'll see you on the dance floor!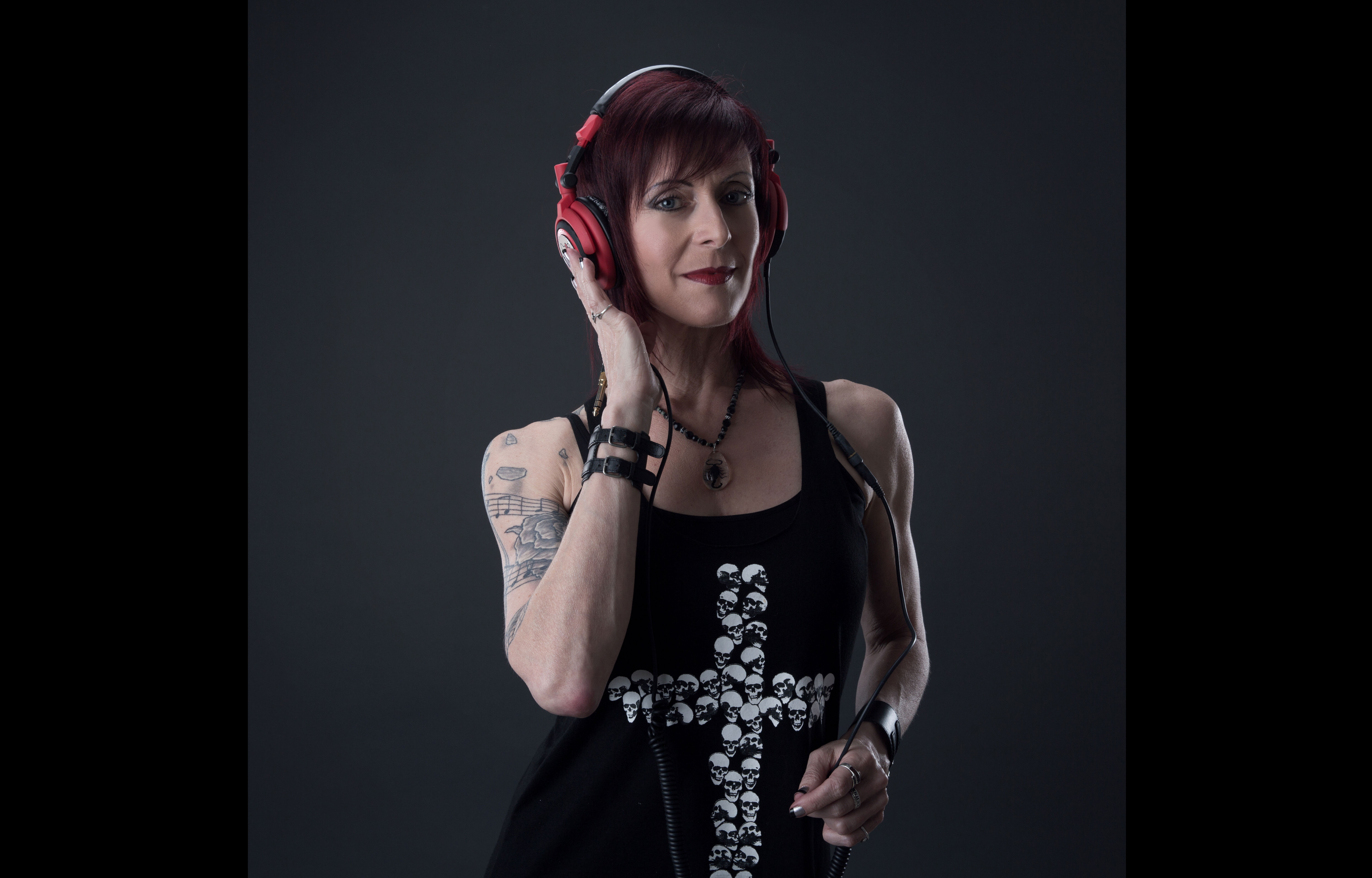 Robin Roth is a familiar voice in the San Diego scene. She is on the air weekdays from 10 a.m. to 2 p.m. on 91X, plus she promotes and spins all over town. Follow Robin on Twitter or submit your DJ listings here.