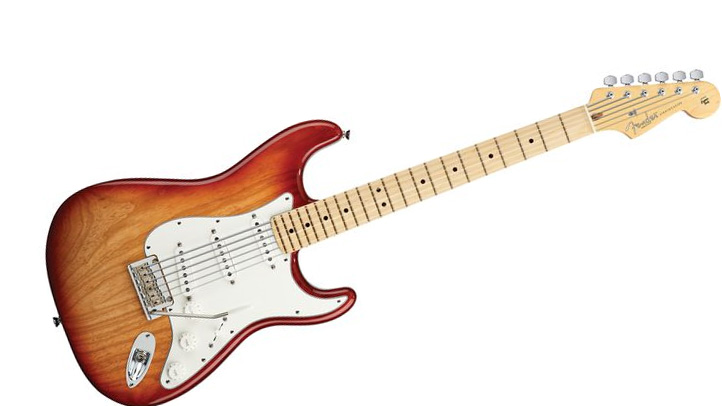 Two brothers in their 20s were arrested over the weekend, accused of a string of music-store burglaries.

Timothy and Kristopher Ferrara were taken into custody on Sunday by Deputy Aaron Bailey in connection to the case. According to Detective Karen Stone of the San Diego County Sheriff's office, the crimes took place in December at Moonlight Music and American Music Exchange, in Encinitas; Solana Beach's Moonlight Mart; Lentz Guitar in San Marcos, and other locations in Carlsbad and San Diego.
---
Don't miss a note: Sign up for SoundDiego's Weekly Beat e-mail
---

Investigators said the brothers would pretend to be customers when they entered the store, then just walk out with one of the guitars. Stone said that at times, one of the brothers would distract a clerk while the other walked out with the instrument. Most of the guitars, which were valued between $3,000 and $600 -- everything from Fenders to Gibsons -- were later recovered at San Diego pawn shops, officials said.

Stone said the men gave statements to investigators admitting their involvement in some of the cases. She also said Bailey and other deputies had been told to keep an eye out for the pair when Bailey spotted them walking out of a CVS in Solana Beach, where the suspects live.

Timothy (23) and Kristopher (27) are both being held at the Vista jail. The men also face other theft and other charges. Both men are being held in lieu of more than $200,000 bail.