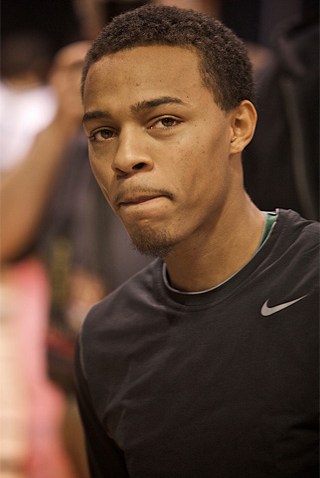 Move over Kim Kardashian, but the one-man country megaticket that is Garth Brooks broke the internets on Friday.

OK, maybe not the whole web, but certainly the AXS ticket system, which was handling sales on Friday morning for Brooks' shows on Nov. 6-7 at the Valley View Casino Center, his first local appearances in nearly 20 years. In fact, say concert organizers, a third show "was added to try and meet demand but the system still could not meet it."

AXS is gonna give it another shot next Thursday starting at 10 a.m. PT -- fans lucky enough to get tickets on Friday will have theirs honored, and the balance will be sold on axs.com/garth next week.

Tickets cost about 75 bucks each to see Brooks, who started selling out arenas in the late '80s but "retired" in 2001 and then started playing a extended Vegas residency at the Encore in 2009. According to some reports, Brooks has sold more albums than anybody in the U.S., with the exception of the Beatles. The country star is known for such singles as "If Tomorrow Never Comes," "The Dance" and "Friends in Low Places."