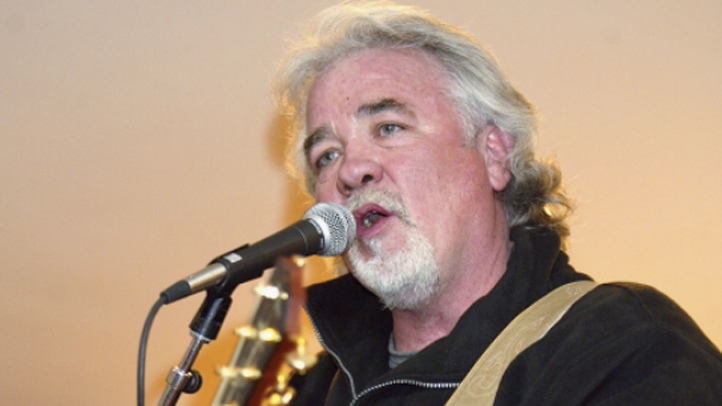 For a very short time, local country music fans are being offered an opportunity to get a great deal to see country star Gary Morris.

Morris is best known for his 1983 ballad "The Wind Beneath My Wings," off of his gold-selling album Why Lady Why. The single entered the pop-culture pantheon when Bette Midler released her own version on the mega-selling Beaches soundtrack. Morris is making a stop in San Diego on his One Man, One Guitar, One Night tour, performing at the Birch North Park Theatre later this week.
---
Click here for up to half off Gary Morris tickets
SoundDiego
Music. Community. Culture.
---
Thanks to NBC 7 San Diego's consumer buying program the Goods, fans can pay $13 for a "left" or "right" reserved ticket -- a $27 value -- or $16 for a center reserved ticket, which normally goes for $32.

On Friday, Morris is sure to perform his country, Broadway and Christmas favorites. The Texan has had many other Billboard-charting country songs as well, including "Headed for a Heartache," "The Love She Found in Me" and "Second Hand Heart."

Some fans will also recognize Morris as the voice from Broadway's Les Miserables, in which he played the title role of Jean valjean and sang the lead in "Bring Him Home," off the Grammy-winning cast album.
Gary Morris, Birch North Park Theatre, Dec. 16: Go here for tickets.