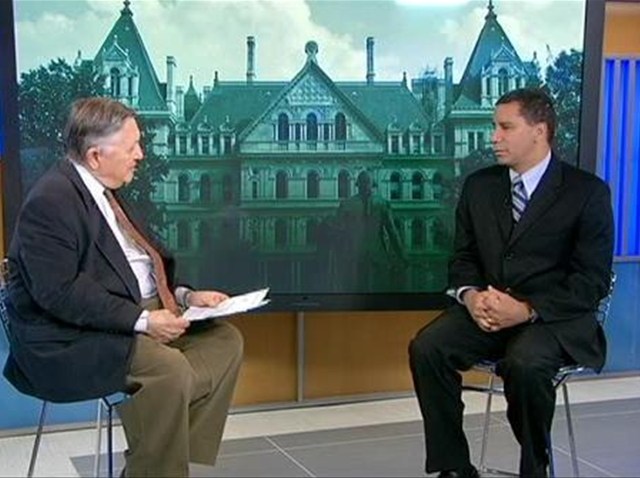 I have a huge soft spot for touring bands. It's one thing to load up your gear in a van and traipse across the country, but I especially appreciate when they come from even further. Tonight, Montreal's Besnard Lakes return to the Casbah and you can be sure that they will be as awesome as always. They released their fourth record, Until In Excess, Imperceptible UFO, earlier this spring and the sweeping compositions are some of their best to date. With Elephant Stone and locals Darrows opening, this is your best bet in San Diego tonight. Of course Soda Bar, Belly Up, and even the Bancroft offer solid lineups tonight, so this is a no-sleep Sunday for sure.
Sunday, November 17:
The Besnard Lakes, Elephant Stone, the Darrows @ the Casbah
Vanessa Carlton, Birdcloud @ the Belly Up
Josh Berwanger, the Palace Balltoom, Goodnight Ravenswood @ Soda Bar
Qui, Secret Fun Club, Ghetto Blaster @ the Bancroft
Yacht Rock Revue with Geezer and DJ Claire @ House of Blues
Jason Brown (10:00am), Shelle Blue (7:00) @ Humphrey's Backstage
Lisa Sanders, Sierra West, Julie Newmark @ Lestat's
Basic Vacation, the Tragic Thrills @ the Griffin
Souped Up Can Drive w/ Castoff, Punchcard, the A-Bortz, Hogboss, Western Settings @ the Shakedown
Crizzly x Figure @ Voyeur
The Anton Collective and Underwater Demolition Team (5:00), Jose Sinatra hosts O-B-o-ke @ Winston's
Rosemary Bystrak writes about the San Diego music scene, events and general musings about life in San Diego on San Diego: Dialed In. Follow her updates on Twitter or contact her directly.