Friday, the Crystal Method play as part of the Del Mar Summer Concert Series at the Del Mar Racetrack; The Aggrolites and Reason to Rebel hit the Belly Up; Barbarian, the Bassics, the Grids, the Gloomies and Sutton Papanikolas are at the Casbah, as the Lucy's Fur Coat shows Friday and Saturday have been postponed due to an illness of one of the band members; Hills Like Elephants and Soft Lions play at Bar Pink; Spank Rock, Parker and the Numberman, Zochi, and DJ Openoptics are at Soda Bar; Brothers Weiss and Diamond Lakes hit the Balboa; Tokio Hotel headline at House of Blues; The Loons, Freaks of Nature and Amerikan Bear take over Til-Two; The Crash Kings, Birdy Bardot and Jimmy Ruelas are at the Merrow; and the "It's Gonna Blow" DVD Release Party featuring Octagrape, Devfits, the Cardielles and DJ Rob Crow is at the Whistle Stop. Get your dance on with Kill Frenzy at Bang Bang, Steve Aoki at Omnia and Volldrauf at Bassmnt.
Saturday, Reggae Fest featuring Ziggy Marley is at the Del Mar Racetrack as part of the Del Mar Summer Concert Series; Mr. Tube & the Flying Objects, the New Kinetics, Schizophonics, Madly, and Patrick Dennis are at the Casbah; Cold Showers, Night School and Keepers are at the Hideout; The Lulls (fka Ed Ghost Tucker), Inspired & the Sleep, and Moon Honey are at Soda Bar; and Socality San Diego featuring Kris Orlowski, the Young Wild and a major surprise headliner takes over Quartyard. Dance options include Club Ascension at the Kava Lounge with DJs Ladynoir, Heather Hard Xore and yours truly; DJ Junior the Discopunk at Bar Pink; and Nghtmre at Bassmnt.
On Sunday, make your plans to attend 'Welcome To Rock n Roll Heaven – A Memorial For Steve Rodriguez' featuring performances from the Dragons, Uncle Joe's Big Ol' Driver, Saint Shameless, Steve Poltz and DJs Dennis Borleck and Louis Mello at the Casbah. Doors are at 6 p.m. and it starts at 7 with a $15 minimum donation at the door. No advanced tickets will be sold. Proceeds will be put into a college fun for Steve's son Jesse. If you can't attend this event and would like to donate, go here. See you this weekend.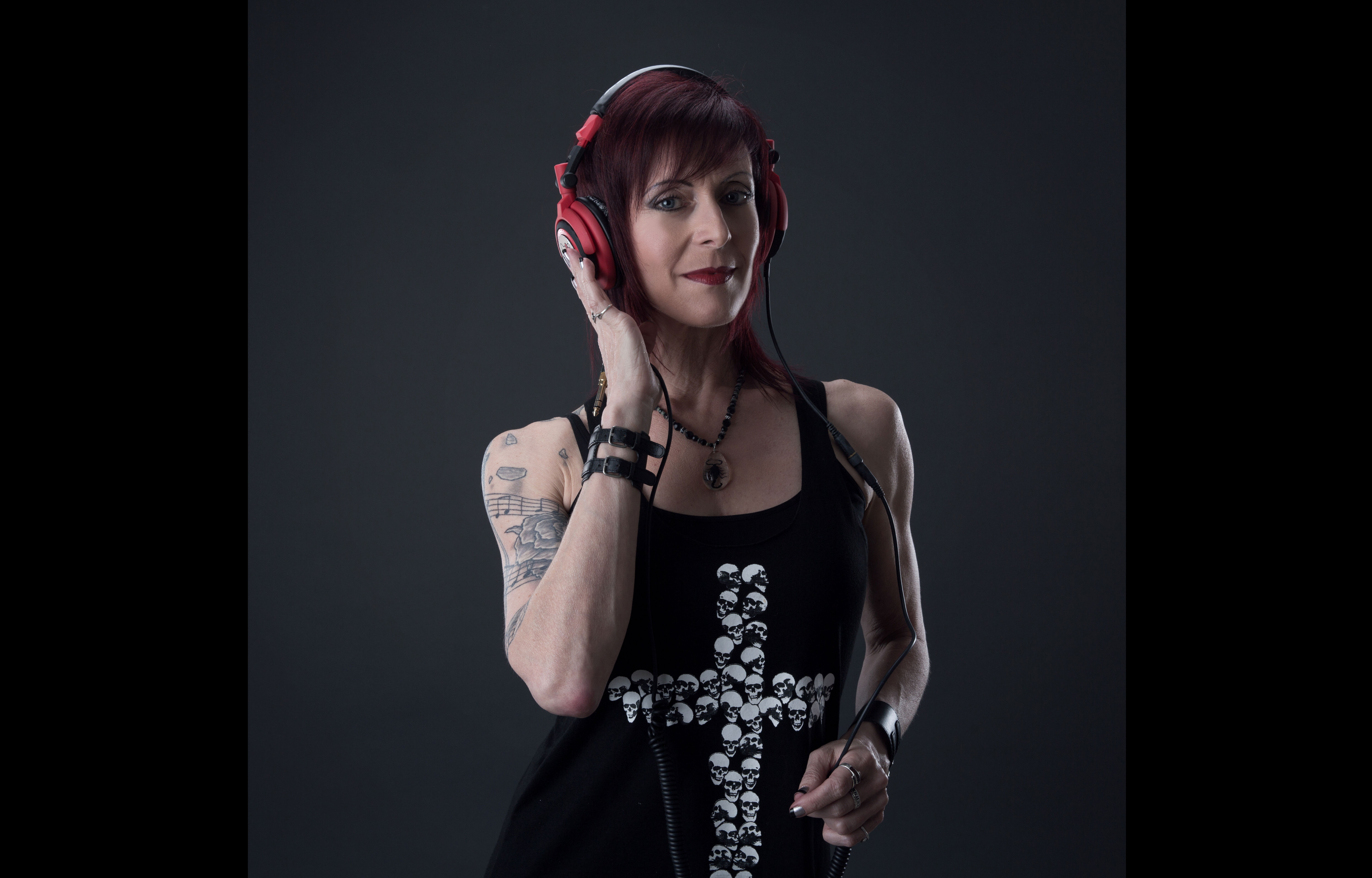 Robin Roth is a familiar voice in the San Diego scene. She is on the air weekdays from 10 a.m. to 2 p.m. on 91X, plus she promotes and spins all over town. Follow Robin on Twitter or submit your DJ listings here.