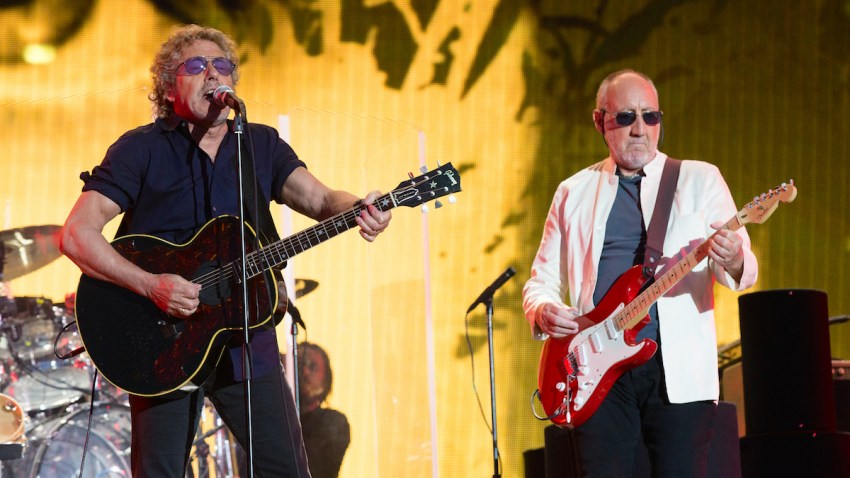 Friday, the Who headline at Valley View Casino Center; The Lumineers and Soak are at the Cal Coast Credit Union Open Air Theatre; Moderat is at the Observatory North Park; D.O.A., the Executives, Social Spit and Records with Roger take over the Casbah; Gary Wilson, JJUUJJUU and Mantra Love are at Brick By Brick; English Dogs, Witchaven, Eukaryst and Pissed Regardless hit Soda Bar; Robert Randolph & the Family Band with Megan Burtt are at the Belly Up; Insane Clown Posse, Young Wicked and tADEO MAN are at House of Blues; The Fresh Brunettes, the Hiroshima Mockingbirds and Aquarium play at the Tower Bar; Home, Joe Marson and Nick Crook take over Lestat's; and the Bad Vibes, Sleeping Ghost, Hexa and Blood Ponies are at The Merrow. Dance options include Laidback Luke at Bassmnt; Breakbot at Bang Bang; and Martin Garrix at Omnia.
Saturday, Totally '80s Live with Missing Persons and Bow Wow Wow takes over House of Blues; Dillinger Four, Off With Their Heads, Toys That Kill and Night Birds are at the Casbah; Barrington Levy headlines the Observatory North Park; The Iron Maidens, Fred Barchetta, Rammoth and RDG play at Brick By Brick; U.S. Girls, Fiver and Chill Pill hit Soda Bar; A fundraiser for Give & Surf featuring Wild Wild Wets, Shady Francos, and Garden Echo is at Shaper Studios; Le Chateau, Wages, and Aquarium are at Bar Pink; The Spazmatics and Betamaxx are at the Belly Up; and Afroman, Dank Puffs and 5nSlime hit 710 Beach Club. Dance options include Dillon Francis at Quartyard, followed by My Life Every Day USA Night One with Dillon Francis, Zeds Dead, Bassjackers, Cash Cash, Jack Beats and more at Valley View Casino Center. Elsewhere, Club Sabbat's annual military-themed night at Numb3rs features DJs Dark Angel, Doktor Zayus and Vaughn Avakian hosted by yours truly; Booty Bassment with Dmitri & Rob is at the Whistle Stop; Sleepwalking takes over Til-Two; Torro Torro and CRNKN are at Bassmnt; Eric D-lux and DJ Five hit Omnia; and the Juan Maclean is at Bang Bang.
Start your Sunday with Dr. Carol Williams, the San Diego Civic Organist, and her free Bowie Tribute Concert at the Spreckels Organ Pavilion in Balboa Park. Plus, there are plenty of pool parties, including the Bright Side bash at the Lafayette Hotel and Fortune's event at Club Flamingo. Later that night, Big Black Delta, James Supercave and Natalie Emmons are at the Casbah; Giuda, Residuels and Santa Ana Knights play at Soda Bar; Oingo Boingo Dance Party is at Music Box; and Daniel Crawford & The Unkind Ravens with Jesse LaMonaca & the Dime Novels hit Sycamore Den. Dance party options include night two of My Life Every Day USA at Valley View Casino Center; Donald Glaude aboard the Inspiration Hornblower; Flux Pavilion at Bassmnt; Matoma at Omnia; and Jack Beats at Bang Bang.
SoundDiego
Music. Community. Culture.
Monday picks include Refused, the Coathangers and Plague Vendor at the Belly Up, and the Velvet Underground & Lou Reed Under Cover at the Office.
Have a great and safe holiday weekend and I'll see you on the dance floor!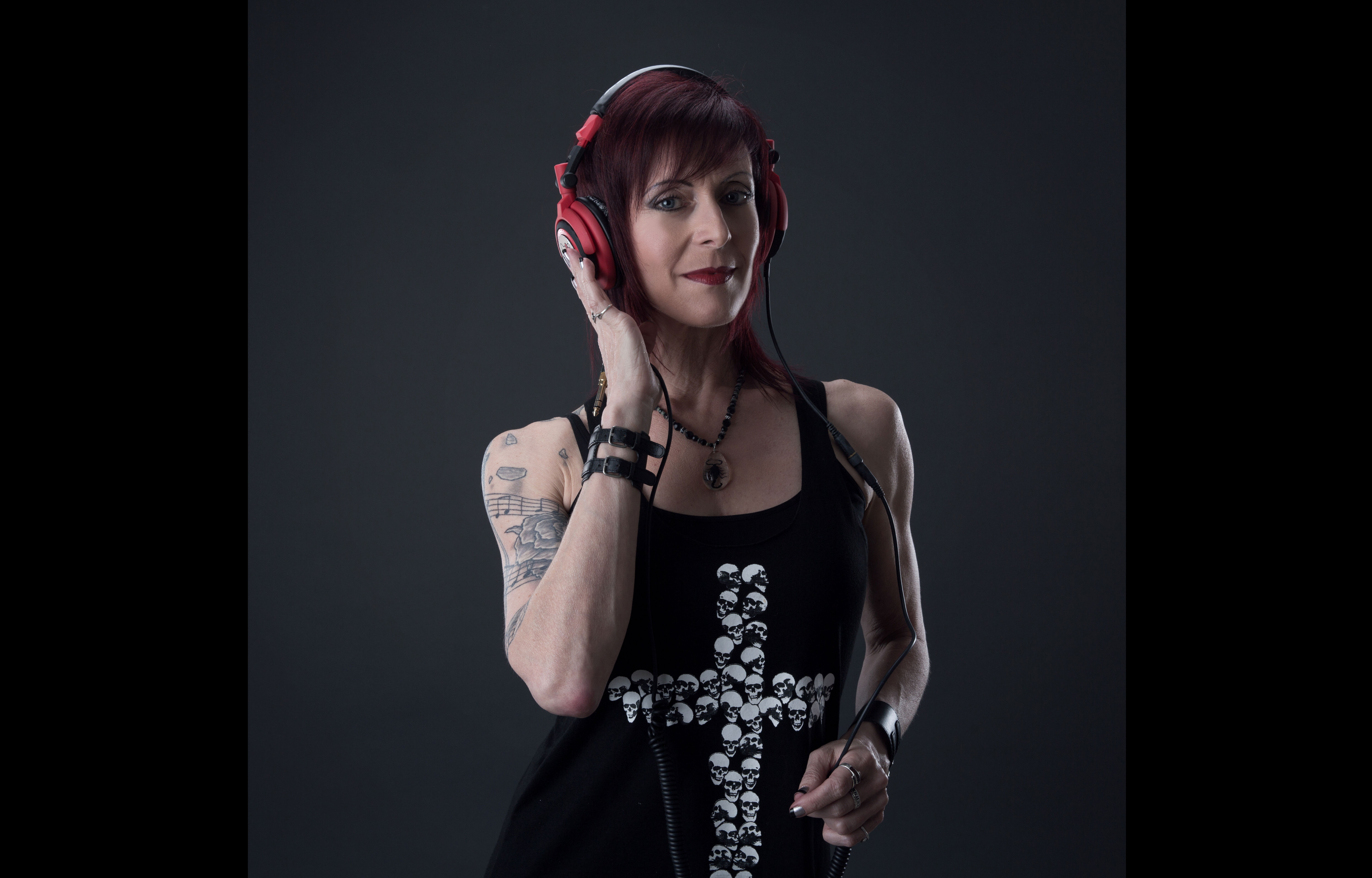 Robin Roth is a familiar voice in the San Diego scene. She is on the air weekdays from 10 a.m. to 2 p.m. on 91X, plus she promotes and spins all over town. Follow Robin on Twitter or submit your DJ listings here.