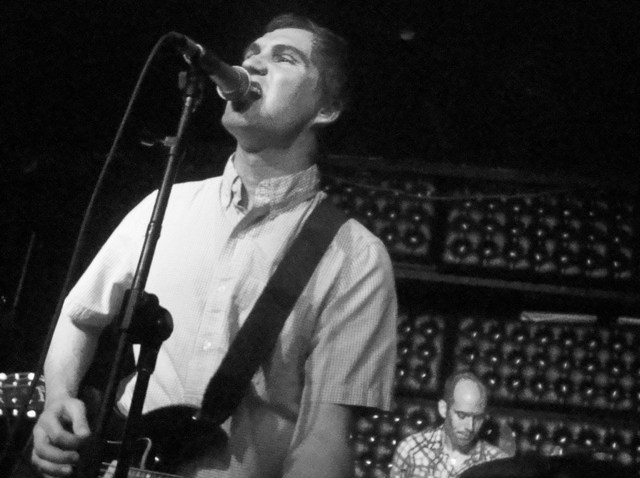 It wouldn't be summer in San Diego without the Del Mar Summer Concert Series. Every year, the renowned Del Mar Thoroughbred Club sets its sights on music lovers, lining up local and national bands for a summer-long, weekly series of concert events.
Past years have featured memorable performances by bands like the Violent Femmes and Devo, and this year's run is already off to a fine start, thanks to an exciting set by local favorites Pinback.
Now, another San Diego group is set to blow the crowd away. On Friday, Aug. 13, local buzz band the Soft Pack will wow fans and gamblers alike with their fast and furious punk rock.
Formerly known as the Muslims, the band made the risky decision to change its name just as it was starting to receive national attention.
"The name meant absolutely nothing to us and grew to become something we couldn't stand," the group explained on its Myspace page. "We were disgusted with and exhausted by all of the ignorant, often racist, bulls--- that came out of people's mouths during shows/interviews/conversations."
The band's name may be different, but the raw, catchy sound that earned it a devoted following is still the same. The Soft Pack's debut album under the new moniker, also called The Soft Pack, earned them acclaim from fans and critics alike, rendering the band one of this year's biggest breakout success stories.
Thanks to the Del Mar track's Four O'Clock Friday pricing, tickets to the show are included with track admission, which can be purchased for as little as $6. Make sure you get there early, though -- latecomers who show up after the last race will have to fork over $20 to see the show.
Chris Maroulakos is a writer and editor for the San Diego music blog Owl and Bear.