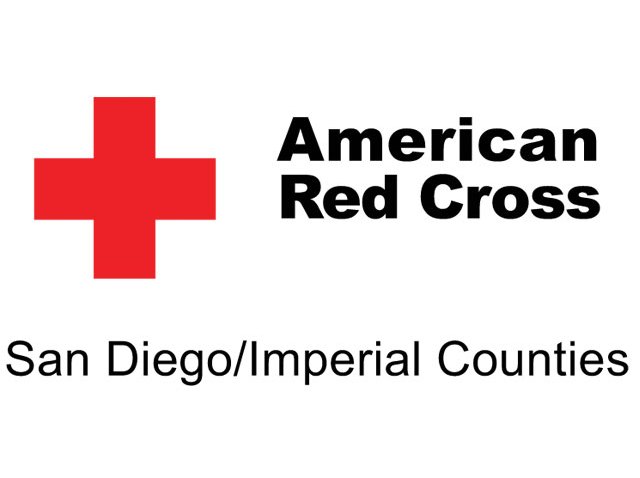 A massive humanitarian effort is underway as the world responds to the 7.0 magnitude earthquake that devastated Haiti's capital of Port au Prince on Tuesday January 12, 2010. The quake has left hundreds of thousands of Haitians homeless and tens of thousands unaccounted for and feared dead. San Diegans who are looking for ways to help relief efforts can do so by donating through San Diego Imperial Counties Chapter of the American Red Cross. Visit their website to learn more about the American Red Cross relief efforts and how you can help the Haitian people in this most critical of times. www.sdarc.org
Donors may also text "HAITI" to 90999 and a donation of $10 will be given automatically to the Red Cross to help with relief efforts; the charge will appear on the next cell phone bill.

Remember, even the smallest donation or action will help save precious lives.