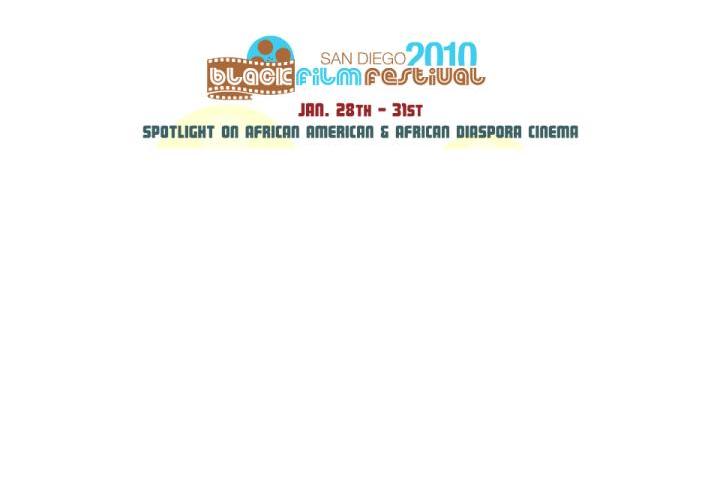 The 2010 San Diego Black Film Festival had an impressive showing this weekend ith the largest turn out in its eight-year history. With the showing of more than 100 feature-length films, cinematic icons and Shaft Superfly parties, there was rarely a dull moment. In addition, the San Diego Black Film Festival does its part by raising funds for the Black Historical Society of San Diego.
February is Black History Month, so stay tuned for more info!
If you missed it this year, be sure to save the date for next year- January 27-30th 2011!