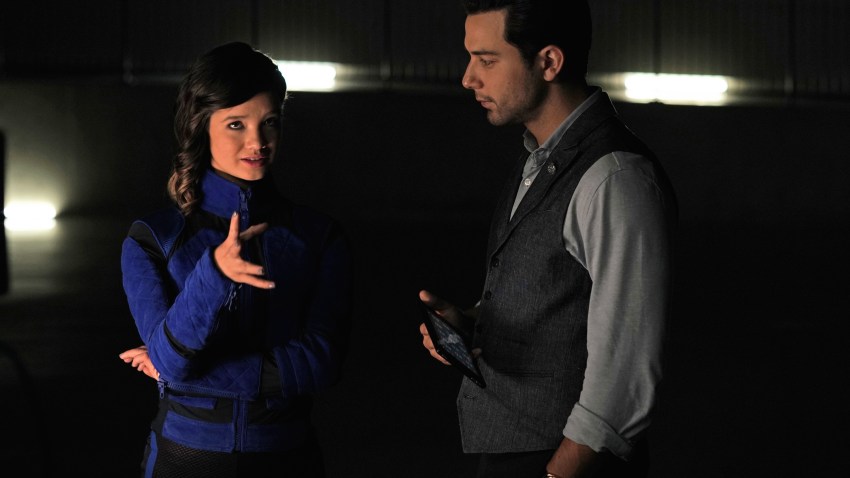 NBC LA entertainment reporter Heather Brooker caught up with Skylar Astin to talk about season 2 of ZEP, new filming protocols, and the action in his new Disney+ movie "Secret Society of Second-...
If you have the travel bug, this is the place you want to be this weekend.

NBC 7's SportsWrap OT features a new segment called "The Ball's in Your Court" where San Diego sports experts debate the hot topics of the week. You can see it every Sunday nig...