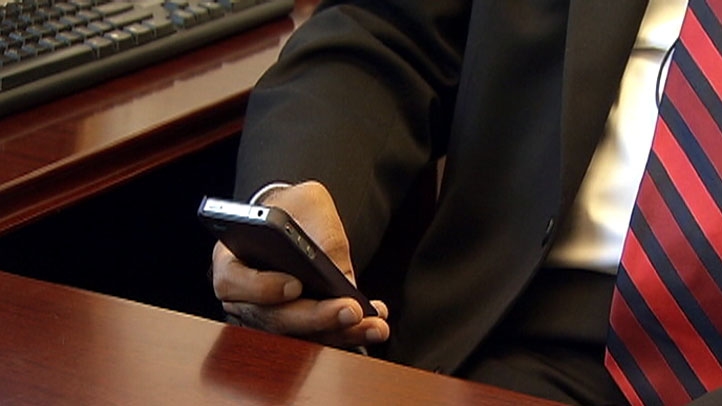 Some of San Diego's most innovative technology leaders will be honored at San Diego Magazine's Top Tech Exec Awards on May 17.

More than 200 finalists will gather at The Paddock at Del Mar Fairground to meet information technology executives who work in America's Finest City. The leaders were nominated by their peers and clients were decided by an independent panel of judges.

A Twitter wall will highlight the conversation of the event with the hash tag #toptech2012. Since the event is expecting more than 800 the board will likely be lighting up with stimulating discussion.

Techies can enjoy food, drink and live entertainment at the awards ceremony. There will even be giveaways for the attendees.
Ticket prices start at $35. The event will be held on Thursday, May 17 from 4 to 7 p.m. at 2260 Jimmy Durante Blvd. in Del Mar.

Follow NBCSanDiego for the latest news, weather, and events: iPad App | iPhone App | Android App | Facebook | Twitter | Google+ | Instagram | RSS | Text Alerts | Email Alerts