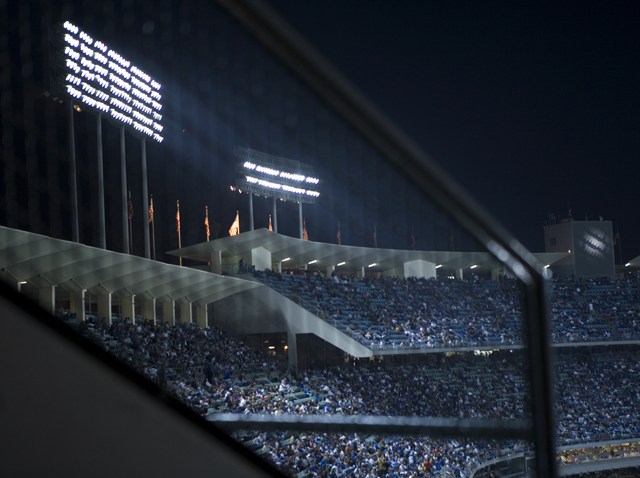 Week 7 of the 2008 high school football Season is Judgment Week.

There are six undefeated teams in the Top 10 rankings this week, and four of them will face each other on Friday night.

Top-ranked Oceanside takes its 17-game winning streak to Westview, which has a five-game streak of its own going. Westview upset Valley Center last week in a game for the ages, scoring with 52 seconds left to beat the Jags 20-16. Meanwhile, Oceanside took down San Pasqual 42-8.
The other battle of the unbeatens pits the surprising Lincoln High Hornets against Cathedral Catholic, which will have home-field advantage for Tyler Gaffney and the defending Division 3 champions.

But don't sell the rest of the Top Ten short. There are some other great matchups featuring some one-loss teams. Third-ranked Helix hosts undefeated Valhalla and Junior standout Peter Thomas, who ranks second in the county with 17 TD passes. Valhalla is coming off a 32-27 win over El Capitan. Helix scored early and often in a 49-0 pummeling of West Hills. In a 4-5 matchup, La Costa Canyon takes its aerial attack to Mission Hills, whose only loss came at the hands of Carlsbad in Week 6. One other game to look for is Otay Ranch and the 5-0 Bonita Vista at Southwestern College.