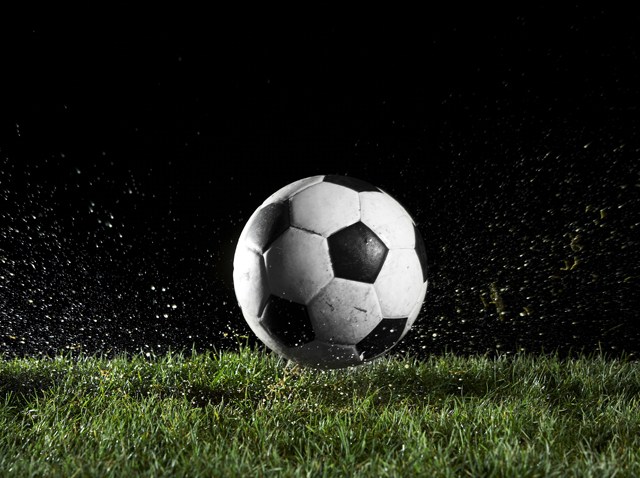 The University of San Diego women's soccer team is climbing its way up the Top 25.
The Toreros are ranked 15th in the latest Soccerbuzz poll and 17th in the National Soccer Coaches Association poll. USD went 2-0 last week, beating Long Beach and Santa Clara.
San Diego hosts San Francisco on Friday night. "Kickoff" is at 7 p.m. at Torero Stadium.