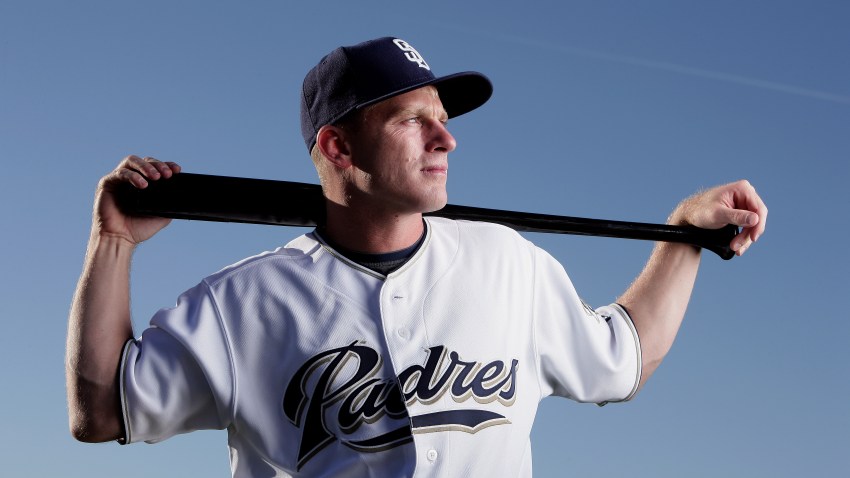 He's relatively young -- just 34 -- but his youthful looks cost him at the start of his career. When he reported to short season A, the GM thought he was the bat boy.
His first at bat as a Padre was vintage David Eckstein.
"I'm not the guy that's going to go out there and hit home runs, but be able to execute on a bunt, hit behind the runner, back up plays, just trying to be at the right place at the right time," Eckstein said.
SportsWrap
The top sports headlines of the day
The Padres obviously think this is the right time for Eckstein to be their starting second baseman. He's made all the plays, and hit over 400 in what was a long spring training.
"Things seem to be shaping up right now," he said.
Eck is still realistic. He knows there aren't many expectations for the Padres, but it's his style to keep working hard, until they get it right.
"W've got a challenge ahead of us. And play our game. Pay within ourselves, and stick to our plan."
You can tell David Eckstein is a winner. He proved his worth as a World Series MVP for the Cardinals in 2006. As great as that was, it's not his greatest memory.
It's not the MVP. I can tell you that right now, it's actually winning two World Championships."
He's not going to win a third here in San Diego this season, but his attitude should go a long way toward making this team better.