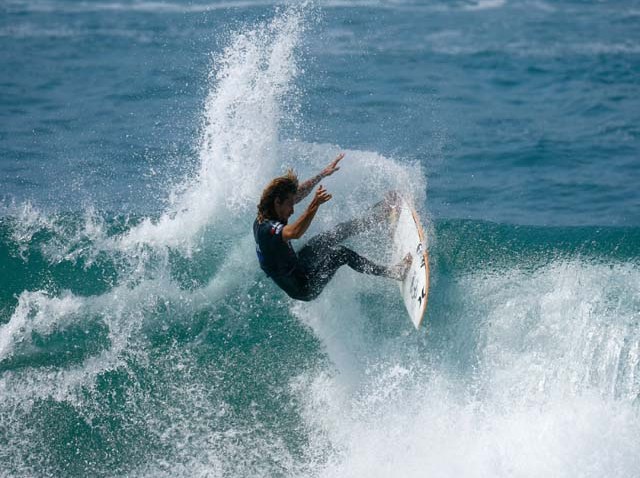 The 2nd Annual California Surf Festival in Oceanside will celebrate the big wave culture.
The festival will be promoting awareness and support for surf history preservation through the California Surf Museum.
Surfers from around the world will join locals to experience surf culture through films, music, art and interaction with surfing legends like Nat Young.
SportsWrap
The top sports headlines of the day
"It's just a great spirit, it has the spirit of surfing flying through it," Young said of the event.
The Australian surfer will be book signing on Thursday at Brooks Theater in Oceanside.
"This is put on by a dedicated group of surfers who are like a tribe around the world, able to get over religion and sexism," Young said.
Some of the films that will be featured this weekend at the event include, "Still Filthy", "Hanging Five" and "High Water".
On Friday, November 20, Jake Shimabukuro will be performing. He is considered one of the best ukulele players in the world, dubbed the "Eddie Van Halen of ukulele," according to the event Web site.
Saturday will celebrate the 50-year anniversary of Surfer Magazine. Generations of editors, publishers and photographers for the magazine will be in attendance.
Tickets are $10-$75 and can be purchased online.