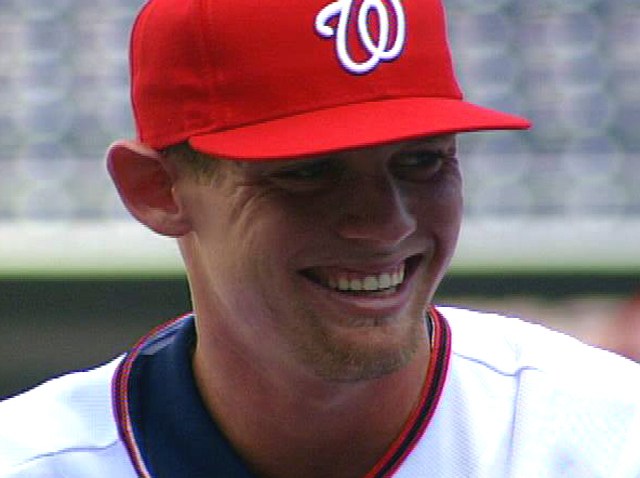 Some of San Diego State University's most famous sports alums will be part of the Stephen Strasburg 5K Walk and Fun Run on Saturday, Jan. 15.
For the $40 entry fee, walkers and runners will not only get a T-shirt and access to celebs like Strasburg and Tony Gwynn but will also get two tickets to a 2011 Aztec baseball game and a haircut voucher to SportClips.
Other celebs scheduled to attend include former Padre Garry Templeton, El Cajon native and Seattle Mariner Bret Boone, MLB player and manager Bob Boone, Alpine resident and baseball commentator Mark Grant, former Padre Kurt Bevacqua and the SDSU Baseball team.
SportsWrap
The top sports headlines of the day
Registration begins at 7 a.m. Saturday with the race starting at 8:15 and the walk beginning at 8:30 a.m.
SDSU students and faculty and kids ages 4-12 pay only $25 to participate. For more details, check out the event website.