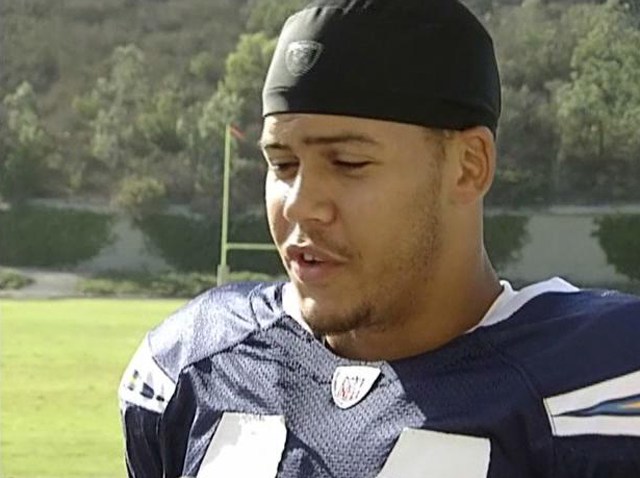 He's a total unknown with the Chargers, but Jason Brisbane could be a star for the team when they arrive in London next week.
A year ago, Brisbane was playing amateur football in his native England for the London Blitz. He was allocated the Chargers with the NFL's International Practice Squad program and can't wait to get home.
"I'm loving it out here in San Diego, you know, the sunshine every day, but it will be good to get home and see everyone," Brisbane said.
SportsWrap
The top sports headlines of the day
Brisbane will have an additional role while the team is in England: tour guide.
"I'll take them to see Buckingham Palace, the classic historic sites, but if not ... we'll just try and have some fun," Brisbane said.