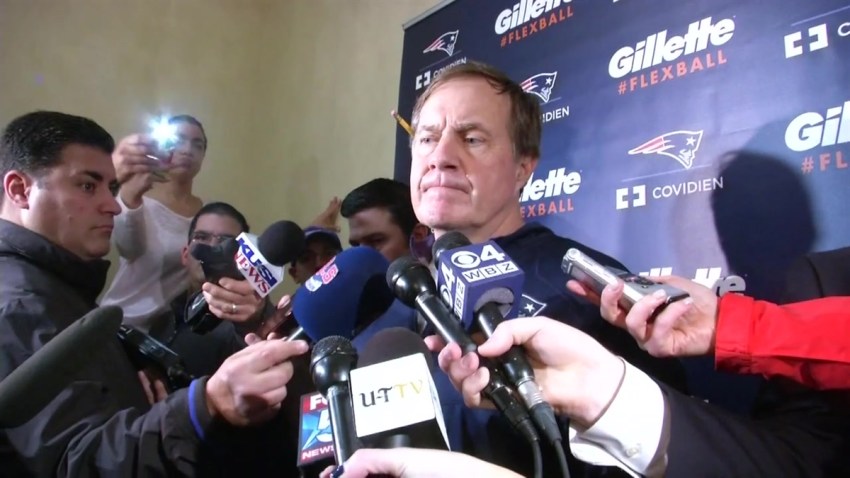 Patriots head coach Bill Belichick always has a plan. This week he decided to have the team fly to San Diego directly from Green Bay, instead of heading back to New England.
His practice on Wednesday was originally scheduled for UCSD, but Belichick decided the facilities at USD would be a better fit. So the buses rolled in just before noon at the Jenny Craig Pavilion on campus. After a quick press conference it was off to Torero Stadium for practice.
The only cameras allowed to shoot a portion of practice were those assigned to media that regularly covers the team. Local print, radio and television were out of luck.
SportsWrap
The top sports headlines of the day
The Patriots face the Chargers on Sunday night at Qualcomm Stadium. The game can be seen here on NBC-7. Kickoff is set for 5:30 p.m. PST.