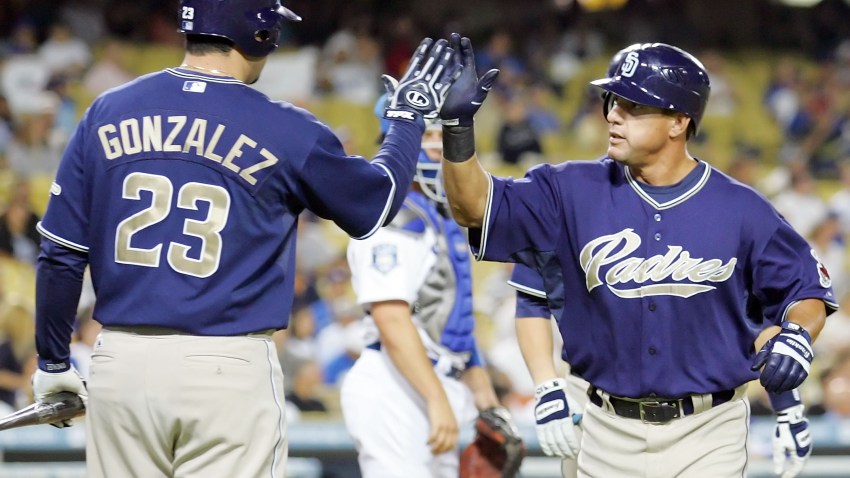 There was some good news for Friars fans when the Padres announced 2009 season ticket prices.
Team officials said Wednesday that there will be no price increases and, in fact, the price of tickets for about 10,000 seats -- roughly 25 of all seats -- will decrease, some by as much as $8 per ticket.
"The economy has created some uncertainty for all of us, and we are working to ensure that support of the Padres as a season ticket holder remains an affordable option."
SportsWrap
The top sports headlines of the day
Season-ticket holders will get renewal packets beginning Thursday.
The Padres also announced Wednesday that 20 Game Plan season ticket locations are now available in Field Reserved sections. This is the first time 20 Game Plan holders will be able to purchase field level tickets at PETCO Park.
Next season, season ticket holders will also be able to take advantage of Unused Season Ticket Nights and expanded Weekend Pass ticket-trade options. Season ticket holders will also be given priority to purchase tickets for the World Baseball Classic Round Two, which will be held at PETCO Park in March 2009.
The team is offering multiple payment plans, including one where fans can pay in five monthly installments.