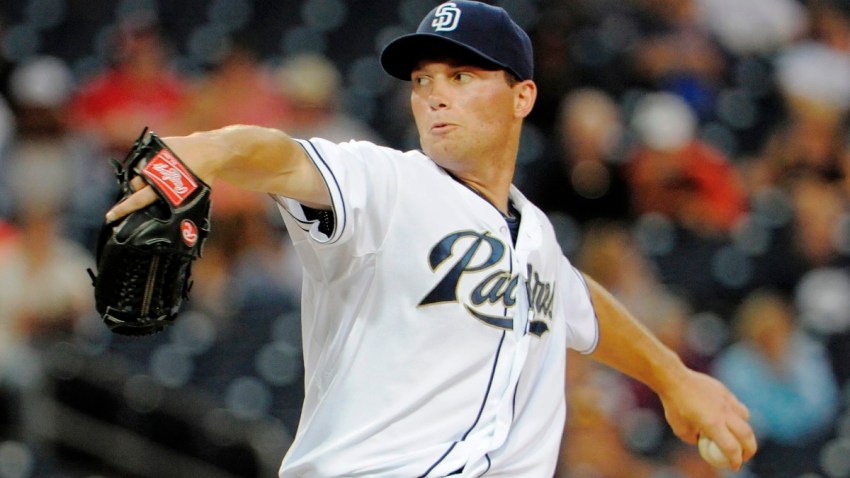 Padres starting pitcher Robbie Erlin did his job. The rookie left-hander pitched deep into the game against the visiting Royals to give the bullpen a must-needed rest. In the Padres 12-inning win on Monday they burned through eight different pitchers.
Erlin threw seven quality innings and gave up just one run. Unfortunately, that was too much for the Padres offense to overcome in a 3-1 loss. Yasmani Grandal accounted for the Padres' lone run on a fourth inning homer.
SportsWrap
The top sports headlines of the day
The game went to extra innings and the Padres had to tap into the bullpen once again, using four additional pitchers. Nick Vincent eventually took the loss, giving up two 11th inning runs.
The Royals squared the series at a game apiece. The rubber game is Wednesday afternoon at Petco Park. Andrew Cashner takes the mound for the Padres. First pitch is scheduled for 12:40 pm.