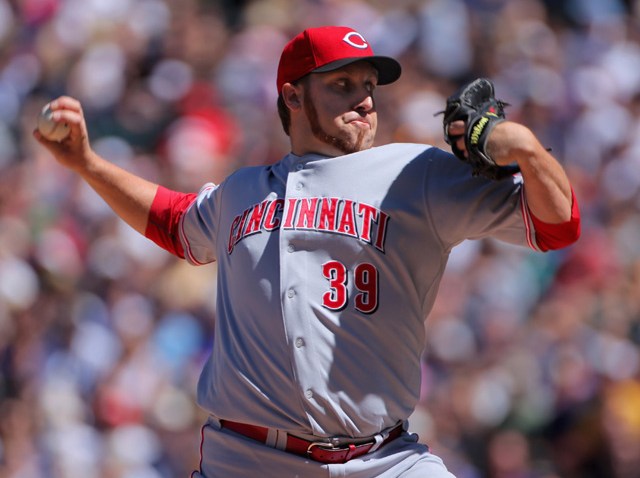 On Monday the Padres traded away one home town kid and signed another. Former Patrick Henry High School and San Diego State star Aaron Harang is coming home. The Padres signed Harang to a one year contract worth $3.5 million. There is a mutual option for 2012.
Harang is the kind of guy who can really thrive with the Padres. In 2006 he became a star in Cincinnati, leading the National League in wins, strikeouts and complete games. Last season he had lumbar problems and only appeared in 22 games. But, Harang seems to be healthy again, and certainly happy to be getting away from that hitter's haven the Great American Ballpark in Cincy.
This is the perfect place for a big, strong innings eater to recapture his magic. Harang will be pitching half his games at PETCO Park, but perhaps more important he'll have Darren Balsley helping him out. Balsley is the best pitching coach in baseball. He helped Jon Garland have the best statistical year of his career in 2010. No reason to think Harang will be any different.