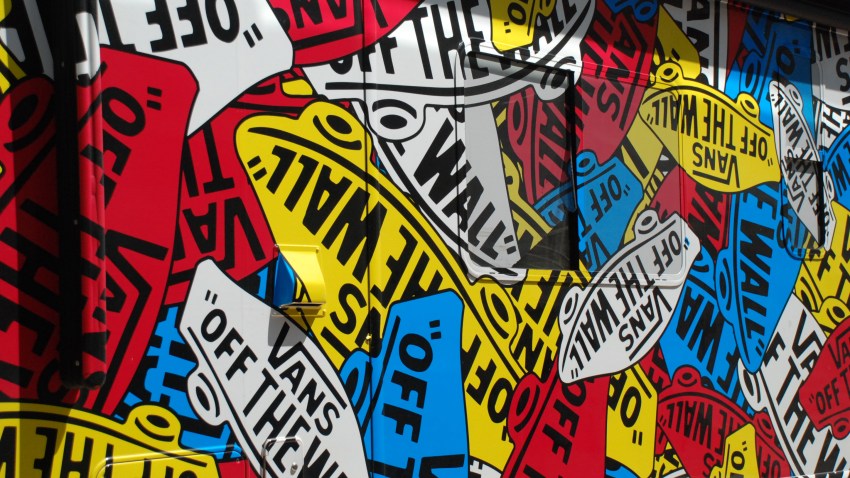 The Action Sports Retailer (ASR) trade show just ended at the San Diego Convention Center and offered a look at what we'll see in stores in the next six months.
Demonstrating new styles and products for the surf, skate, swim, snow, lifestyle and streetwear brands, the show unveiled the hottest new trends for the fall/holiday seasons and back to school purchases.
Even though the show is not open to the public, there are a number of clips posted on YouTube showing what happened during the conventon. In one, iconic skateboarder and founder of Black Box, Jamie Thomas, walked around and showed the set up in downtown San Diego.
SportsWrap
The top sports headlines of the day
In others, a best trick contest was held by Crossroads and Sullen offers a look at their booth where reps were showing off their new lines.
Earlier in the week, reps from the show offered a sneak peek at a chic sporty terry cloth cover-up for the ladies, perfect to wear over your suit for that game of beach volleyball you can't miss. Underneath, show off the new Lava bathing suit, complete with real gold hardware, which can be mix and matched with an acid hue tone suit for a trendier look.
They also previewed the new and improved Firewire surfboard, complete with balsa wood, carbon fiber, and an advanced technology support system for flex and strength.
Taj Burrow
rode this board with his Pipeline win in Hawaii just last month. Also for guys, pick up one of Billabong's
Steve Sherman
collection t-shirts, picturing some of his most iconic surf images of the coastline.
Top off any style with a brand new pair of Von Zipper sunglasses, such as the Elmore limited edition shades.
Dying to know which local hot spots will be carrying these trends? Check out San Diego's Surfside, Hansen's Surf Shop, Sun Diego, K5, and Hanger94 to name a few.