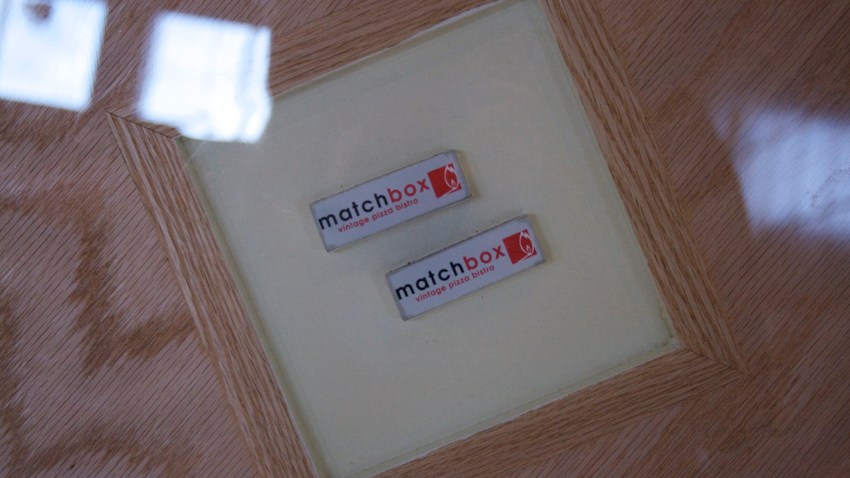 San Diego native Cole Hamels apparently likes pitching against the Padres. The Rancho Bernardo High alum has won his last six starts against the Friars and is 5-1 lifetime at Petco Park. On Wednesday night Hamels (9-7) threw seven innings and struck out nine as the Phillies beat the Padres 5-2.
The Padres got out to a 1-0 lead in the fourth on an RBI single by Cameron Maybin. That lead didn't last long. The Phillies responded in the top of the fifth with four runs on five hits. Padres starter Eric Stults (7-17) left in the fifth after all four runs scored.
The final game of the series is Thursday night at 6:10 p.m.