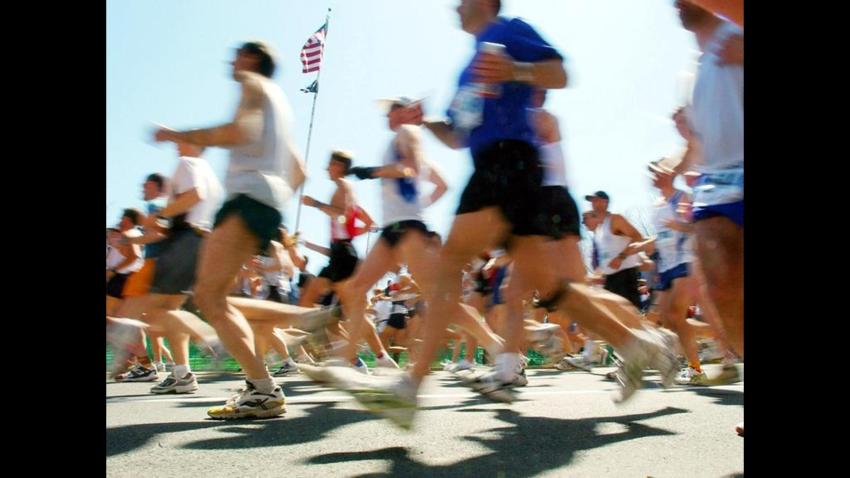 This Saturday South Bay residents will rally Sunday for the Chula Vista Fun Run and Walk. This year is special because the event will begin at one of the most inspirational places in all of San Diego. The Olympic Training Visitor's Center will set the stage as runners and walkers check in and get ready to enjoy their morning.

Participants will be able to see areas of the training center that are usually off limits to the general public. Some athletes will be on hand to answer questions and demonstrate their athletic abilities. It's an opportunity to get up close and personal with our country's Olympians.

Registration is at 6:30 a.m. and the event begins at 8. You can run or walk, it's up to you. Registration forms are available right here. Dogs are allowed and even encouraged so there's no need to worry about Fido's morning walk. All proceeds benefit the Chula Vista Nature Center, park and recreation department, libraries and animal shelter.