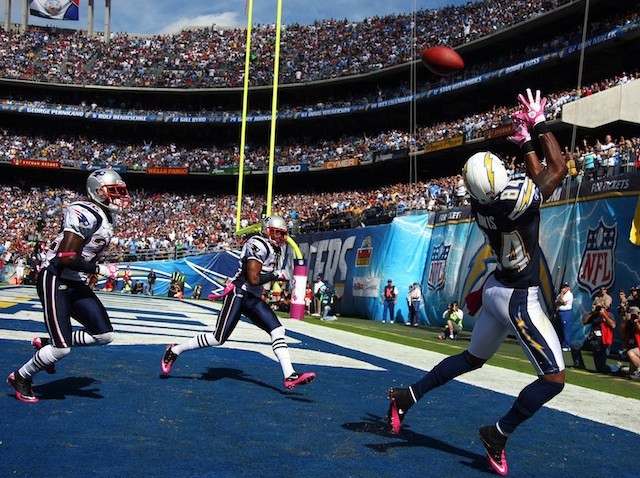 The Chargers have just begun the second half of the season. The team is notorious for for getting late starts. They have done it time and time again, but this year their opponents seem like they are a little better and the Chargers have had personnel issues. Can they do it again?

The Chargers have been division champions 15 separate times.
AFL Western Division Championships:
1960, 1961, 1963, 1964, 1965
AFC Western Division Championships:
1979, 1980, 1981, 1992, 1994,
SportsWrap
The top sports headlines of the day
AFC West Division Championships:
2004, 2006, 2007, 2008, 2009

CHARGERS COVERAGE
Complete Coverage: San Diego Chargers
SPORTS NEWSLETTER
Stay connected to what's going on in sports by signing up for our daily newsletter.