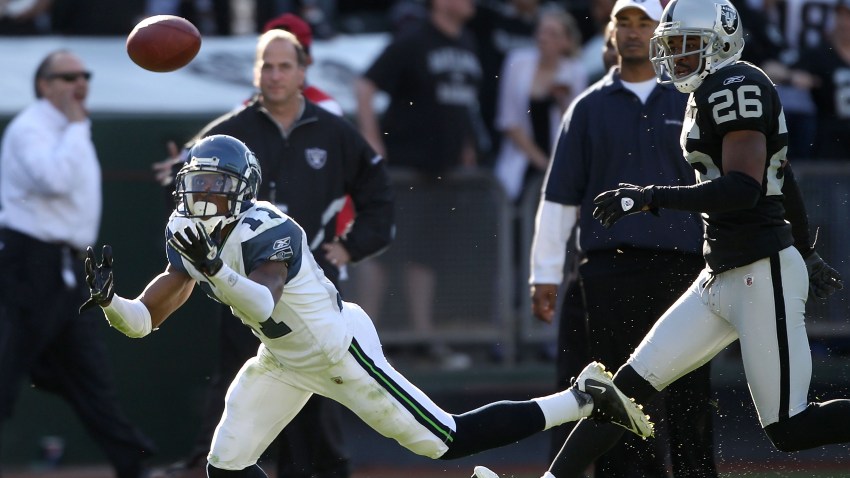 The Chargers agreed to contracts with three players on Monday. WR Deon Butler and CB Cornelius Brown are on board for one year. WR Dan DePalma got a 2-year deal.
Who are these guys, you might ask? Good question.
The most accomplished of the three is Butler, a 3rd round pick of the Seahawks in 2009. He caught 57 passes for 611 yards and four touchdowns in four years with Seattle.
SportsWrap
The top sports headlines of the day
Brown has ties to General Manager Tom Telesco. Cornelius spent 10 games with the Colts in 2010, playing on defense and special teams. He missed the 2011 season with an injury and went to training camp with the Bears last year but didn't make the team.
DePalma actually has a championship ring. He was on the Giants practice squad in 2011 when New York won the Super Bowl. He also spent time on the Giants practice squad last year.